New Vitality Seminar, Leeuwarden, November
22 November 2016 Events, Seminars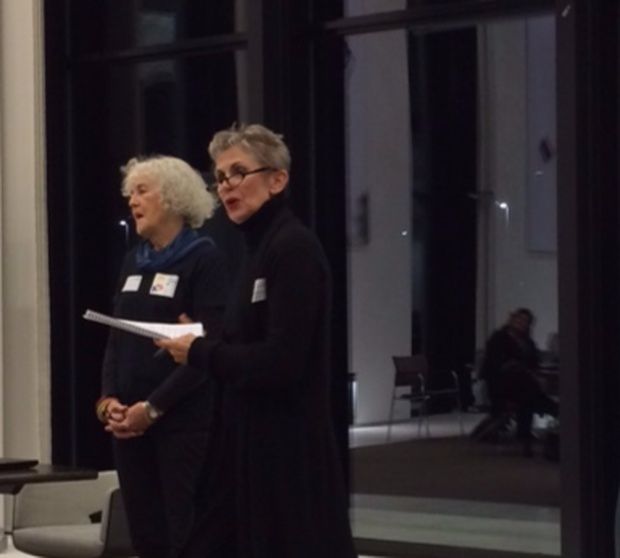 On 22nd November 2016, a talk was held in Leeuwarden by artistic leader, Grietine Molenbuur.
The theme was 'New Vitality' and discussed how the arts can be used to improve the quality of life for the elderly and tackle issues such as loneliness and lack of vitality.
Grietine and three of the project's more senior participants told the audience about the project and their experiences so far. The audience was very enthusiastic and keen to see the groups upcoming performance at the end of March, 2017.