Project Reflections, Kelly Shearer
1 September 2017 Events, Results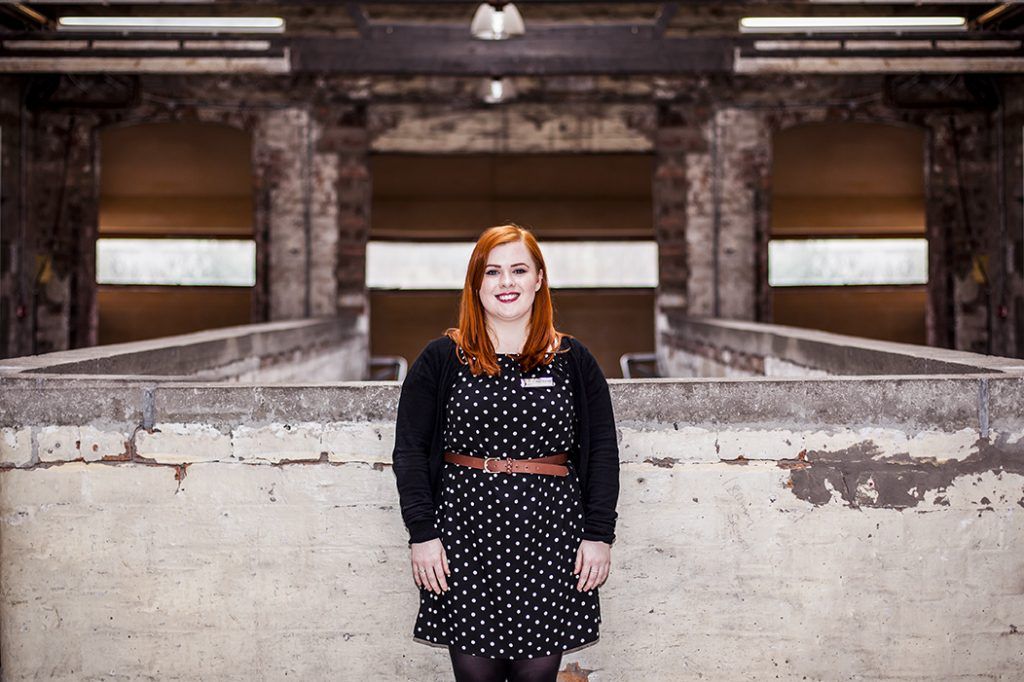 Kelly Shearer of YDance (Scottish Youth Dance) in Glasgow gives her thoughts and reflects on the Let's Dance project.
My experience in Community Dance spans over more than 10 years. In this time, I have worked with many different groups of people, including: disengaged youth, teenage parents, young people in professional training, adults with little to no experience, young offenders in the prison system, those with physical disabilities and those with learning difficulties.  It's working with this variety of different people that for me, keeps my job interesting and keeps me passionate about what I do.  The best part of this work is meeting those who are reluctant to try something new such as dance, and then seeing them begin to relax, explore their own creativity and eventually to see them truly having fun whilst expressing themselves through dance.
To me, this is why Community Dance is important.  I think that we as Dance Artists can become complacent very easily as we dance every day of our lives – we can take our ability to move and to express ourselves for granted but to see someone begin to love dance for the first time is a very special thing, especially when you are the person who has helped them on that journey.  We can be inspired by those we teach as well as continuing to inspire them in their practice.
Through Community Dance we create a safe place for people from all walks of life to come and try this thing that we all love so much.  We can help to remove the barriers that many people face when accessing the arts by being accepting, inclusive, inspiring and patient with those who attend our sessions.  Everyone should leave a dance session with a sense of joy and achievement and this is what I strive to achieve in every one of my classes, I hope that I always will.
Kelly Shearer
YDance (Scottish Youth Dance)