MY LIFE NEVER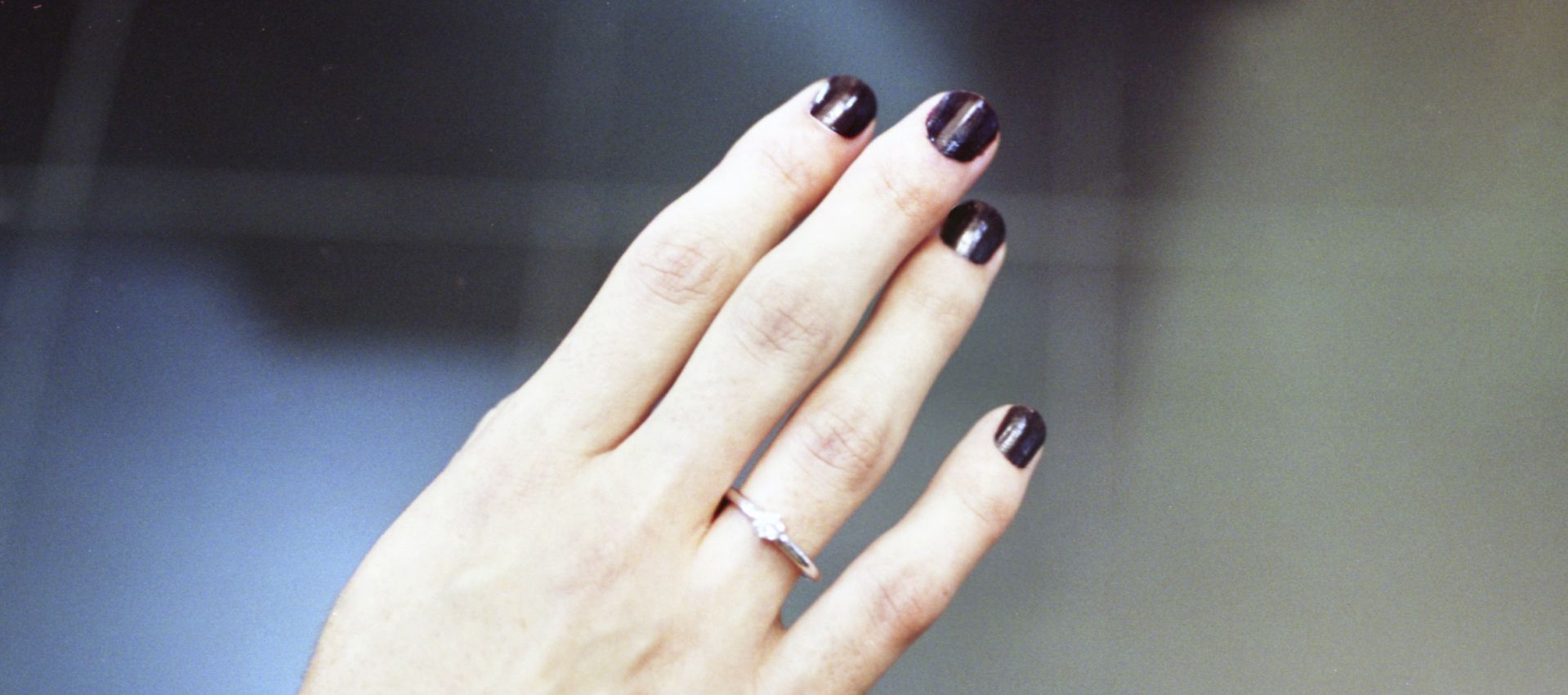 My life never actually explores the mechanisms of memory production, and it does so by deconstructing the photo album as a device that stores and shapes identity structures. If, in the process, they have struck a chord that resonates with the apparent obsolescence of our conservative, melodramatic collective imaginary, this is sheer coincidence. The deeper meaning of this exercise is found at the intersection of clearly stated intentions and more elusive elements, which may be less precise but are undoubtedly more complex. In other words, we must direct our gaze to the unpredictable: the objects cut off at the edges of the frame, the tautness of the muscles in plain sight or hidden beneath clothing, the awkward smiles, the blurred shots—basically everything that may have escaped their control in the course of making the project and which has been allowed to remain, despite have slipped the bonds of intentionality.
We must therefore replicate what the artists have had to do since the moment they decided to unite their visions: conjecture with the given and the constructed, and signify the fracture between purpose and failure. In the words of the French poet and novelist Louis Aragon, "There are strange flowers of reason to match each error of the senses [...] I know now that these errors are not just booby traps but curious paths leading towards a destination that they alone can reveal to me."
The exhibition catalogue features an essaay by Aldo Guerra, entitled "Reconstrucción sobre el proyecto Mi vida Nunca Violeta Niebla y Beatriz Ros".
Artist Visit: 25 de june, 19:30 pm
Educational workshop: 25 june, 11:30 am to 13:00 pm
GAlLERY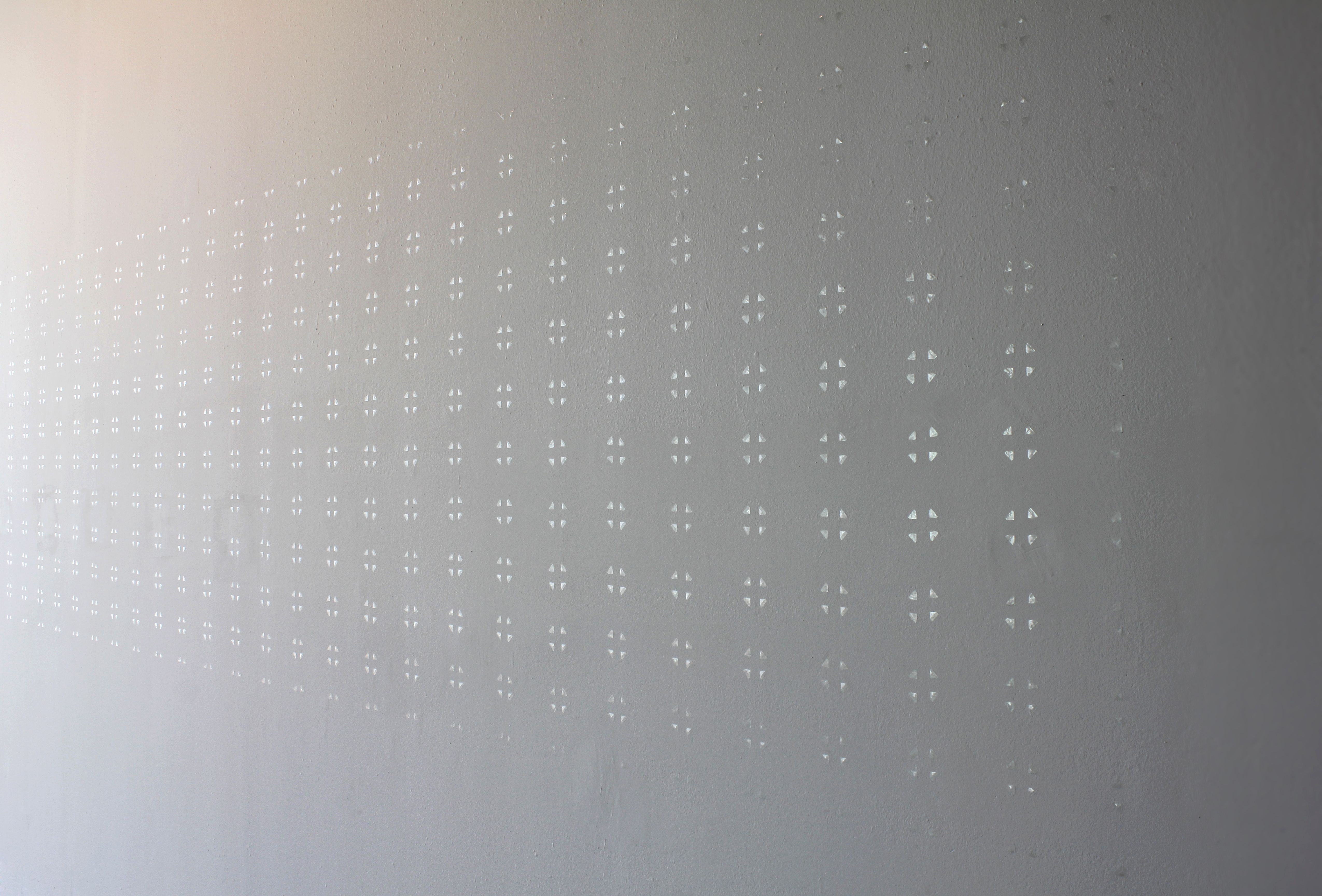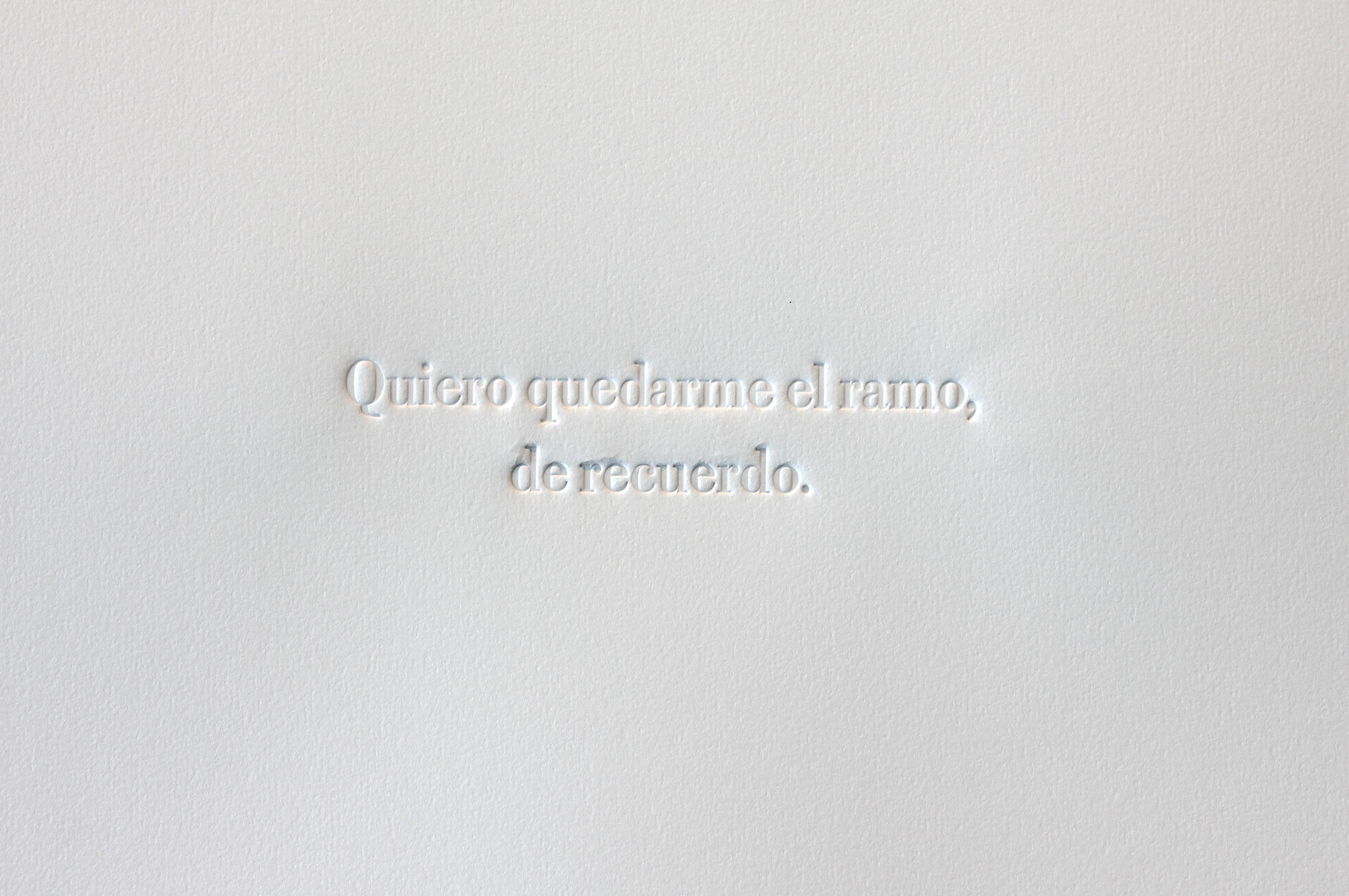 TAGS