Pablo Caro Revidiego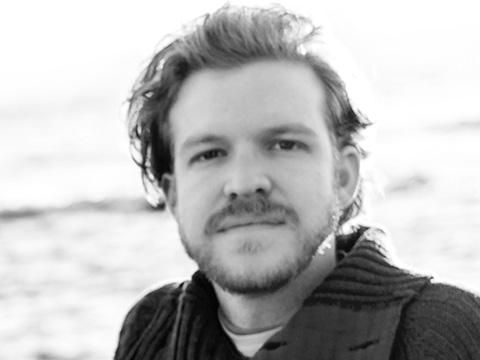 Málaga, 1987
He enrolled in the Fine Arts Faculty of Malaga, graduating in 2010. He completed his studies in 2011 with a Master's in Social Development of Artistic Culture and started his doctoral Thesis in Contemporary Illustration. A freelance illustrator and all-round creative, he has published front covers on several occasions as a professional illustrator as well as collaborator in different editorial and artistic projects. He works for the Andalusian Arts Centre (Centro Andaluz de las Letras - CAL), giving talks in different schools in Andalusia and developing expository and editorial projects. He is a professional collaborator of both the CAL and studies such as Print Design or DIKA Estudio.
In addition, has been part of a collective exposition in the University's Muralla del Rectorado exhibition room, the Pérez-Bryan de Unicaja exhibition room, Centro Espaciu, among others, as well as in different private spaces of the city of Malaga where he develops his most creative and independent side. Currently he combines his work as an Illustrator with that of an entrepreneur. He has his own company, the Azulpato art workshop, where he works to encourage artistic education. His work has been published in Roca Editorial, Círculo Rojo, Sociedad Latina de Comunicación Social, Asociación de Editores Andaluces, Zoom Magazine, WEGO magazine and Diario Sur, among others.
Pablo Caro Revidiego
Actividades
Emmanuel Lafont • Pablo Caro Revidiego

Málaga

. From 25 Sep to 16 Nov 2014

This exhibition is a small creative workshop-laboratory, containing processes, tests, metamorphoses, and conclusive works. Cyanotypes, postcards, floral curtains, sounds, drawings and notebooks (artists' books) flow through the room, in which the passage of time modifies the physiognomy of part of the works.