Malaga Museum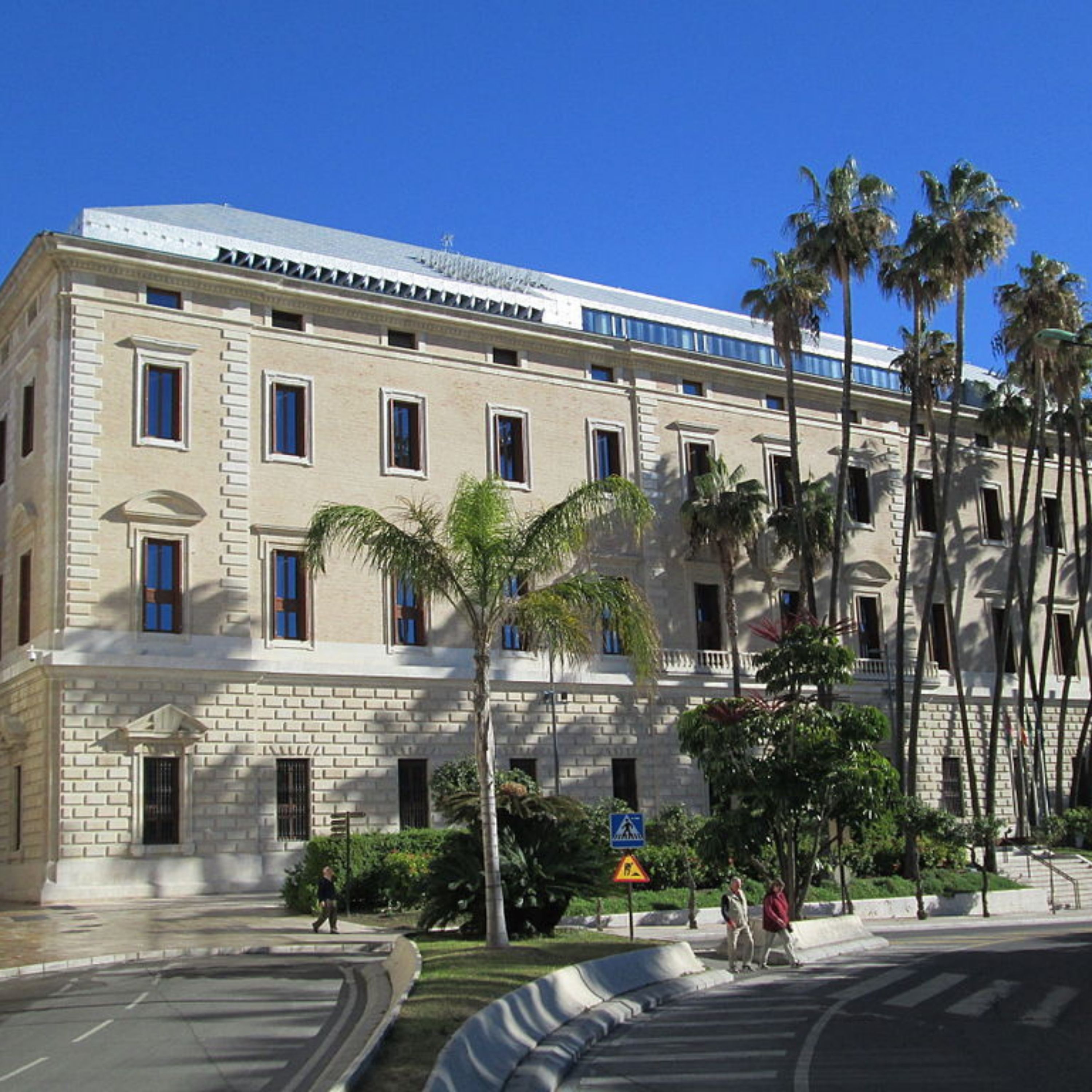 Created in 1972 by merging the former Provincial Museum of Fine Art (1913) and the Provincial Archaeological Museum (1945), the Museo de Málaga or Museum of Málaga is one of the 63 Spanish museums owned by the state and managed by regional authorities, in this case the Junta de Andalucía. The museum's new home is the Palacio de la Aduana or old Customs House, built in the late 18th century as part of the national government's efforts to boost Spanish maritime trade. With a built surface area of 18,402 sqm, the Museo de Málaga is the largest state-owned museum in Andalusia. The new venue amply meets conventional exhibition requirements, but it is also equipped to offer all the services expected of a 21st-century museum. Moreover, its strategic location in the city centre, near iconic landmarks like the Alcazaba, the cathedral and the Roman Theatre, makes the Museo de Málaga a hub of social activity and cultural enjoyment.
ADRESS:
Plaza Aduana s/n, 29015 Málaga
OPENING HOURS:
From September 1 to June 30 Tuesday to Saturday from 09:00 to 21:00; Sundays and holidays from 09:00 to 15:00. Closed Monday (except holiday eve, with holiday hours) Open all holidays, including local ones. Closed January 1 and 6, May 1 and December 24, 25 and 31.