Asset Publisher
DESCRIPTION
On the western side of the Sierra Morena Mountains and north of Huelva, the Sierra de Aracena y Picos de Aroche Natural Park is characterised by its extensive forest, high rainfall, mild climate and interesting natural and cultural heritage.

The extensive meadows in this mountain area have lent themselves to the breeding of Iberian pigs, resulting in an industry (pork products) that is at the centre of the economies of villages such as Cumbres Mayores and Jabugo. You must not leave without sampling the exquisite cured meats here, especially the Huelva Denomination of Origin ham. You can learn all about the region's cured meat producing history at the Ham Museum in Aracena.

The landscape varies according to altitude and rainfall. The meadows with holm oaks are replaced by cork oaks in some areas, while in higher areas there are Pyrenean oak groves, as in Solana de los Bonales. However, in villages such as Fuenteheridos, Galaroza and Castaño del Robledo, the landscape is predominantly made up of chestnut trees. Along rivers such as the Múrtigas there are riverine forests with an abundance of large trees, including black poplar, ash, willow and alder, along with brambles and climbers. These riverbank locations are ideal places to rest and relax.

This variety of forest environments is home to an interesting array of wildlife. Inside the park you can see mammals such as the Egyptian mongoose, genet and sometimes otter. There is also a wide variety of bird life: you can see vultures, kites and black storks in flight above the park. A good way to discover these natural attractions is to walk, using the signposted trails, or to go on peaceful horse riding route.

Also not to be missed are the local villages and their interesting heritage. You can visit the Almonaster la Real, with its castle, church and mosque; Cortegana Castle, one of the best conserved in the region; and the fortress of Sancho IV in Cumbres Mayores. Another option is to visit Las Maravillas Cave in Aracena, or Peña de Arias Montano Peak in Alájar, two highly interesting natural attractions.

The regional gastronomy is also delicious and varied: game, goat's cheese, cured meats and, of course, chestnuts prepared in many different ways. Another local culinary product, the wild mushroom, attracts mycology enthusiasts every year. They come to events and courses to learn how to recognise these fungi and their properties, and you can sample them in many places during the mushroom season.
DATA SHEET
Municipalities

Alájar, Almonaster La Real, Aracena, Aroche, Arroyomolinos De Leon, Cala, Cañaveral De Leon, Castaño Del Robledo, Corteconcepcion, Cortegana, Cortelazor, Cumbres De Enmedio, Cumbres De San Bartolome, Cumbres Mayores, Encinasola, Fuenteheridos, Galaroza, Higuera De La Sierra, Hinojales, Jabugo, Linares De La Sierra, Marines (los), Nava (la), Puerto-moral, Santa Ana La Real, Santa Olalla Del Cala, Valdelarco, Zufre

Total area

186.827,00 ha.

Declaration Date

28 - July - 1989
ACTIVITIES
Hiking is, without a doubt, one of the most popular activities in Sierra de Aracena and Picos de Aroche. Among the many trails that run through this natural protected area and through its villages, the signposted itinerary from Talenque to Valdelarco is an excellent choice, beginning in the El Talenque recreational area, near Navahermosa, and ending in the special town of Valdelarco. You can also take the Aracena-Linares de la Sierra trail, characterised by its holm oak meadows. This tree produces the acorns that feed the park´s most economically important resource: the Iberian pig. Once in Linares de la Sierra, you can continue on to Alájar until you are in the heart of Sierra de Aracena, enjoying the various signposted routes and taking in the surrounding landscape dotted with chestnut trees.

Some of the trails have been adapted for other activities such as horse riding and cycling. There are actually several cycle routes. The Minas del Teuler one in Santa Olalla del Cala is a circular route that runs alongside the old train track used by the miners.

During the mycological festival, held every year in November in the town of Aracena, you can learn to identify the variety and wealth of mushrooms that grow in the area. Mushroom picking is widespread in the natural park, but please take care when doing it. Be responsible and respect private property.

This natural protected area is affiliated with the European Charter for Sustainable Tourism , whose associated projects can be consulted by clicking here .
MAP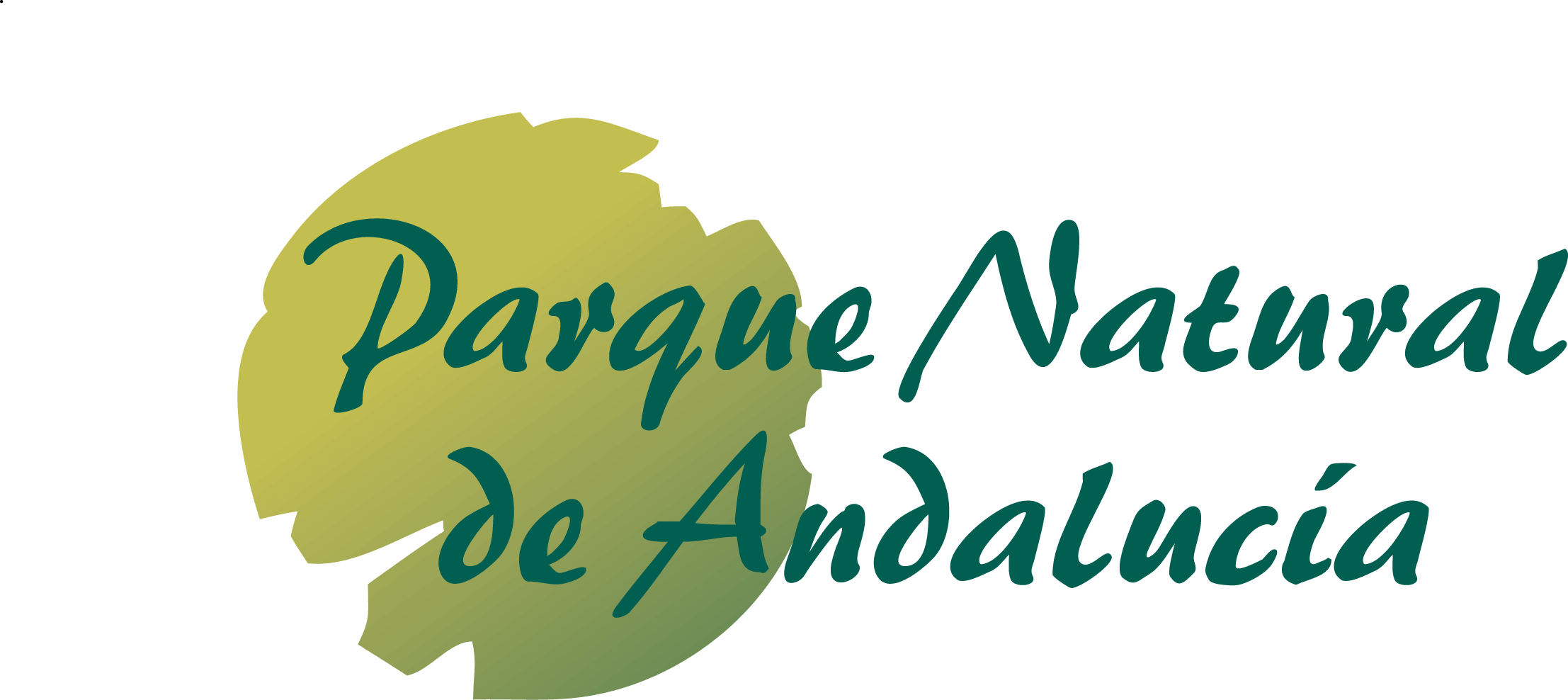 BRAND NATURAL PARK OF ANDALUCIA
AGENDA

Go to our visitor centres, information points and ecomuseums to get the most out of your visit.

Follow the recommendations and comply with the regulations at all times

Respect the facilities put at your disposal. We all pay for its maintenance.

Help prevent fires. Do not throw cigarettes or any other object that produces combustion.

Trash doesn't come back alone. Take it with you to the nearest container. Reduce, reuse, recycle.

Noise is another form of pollution. In silence you will enjoy your experience more.

Live respectfully with the locals and other users. Respect private property.

Facilitate use for people with special needs.
By consuming local products and counting on local companies, you will contribute to rural development.

Practice responsible tourism and committed to the environment. Be a true ecotourist!

Never leave your pet in the wild. It would endanger the flora and fauna of the place.

Get around in a sustainable way: public transport, bicycle, on foot, electric or shared vehicle ... Park in the designated places

If you bring a dog, take it on a leash. It could scare other people or animals

Do not leave a trace of your passage through nature. The best memory you can take with you is your own photograph.

Your safety is our concern, but it is your responsibility.

The conservation of natural spaces is also in your hands. Thank you for your collaboration!
GOOD PRACTICES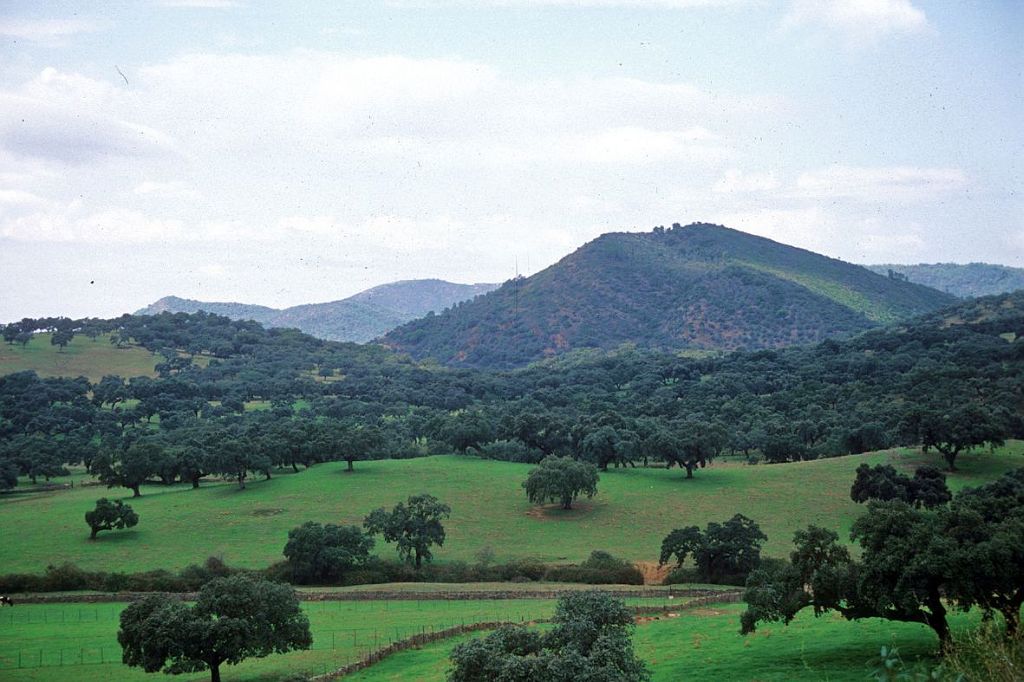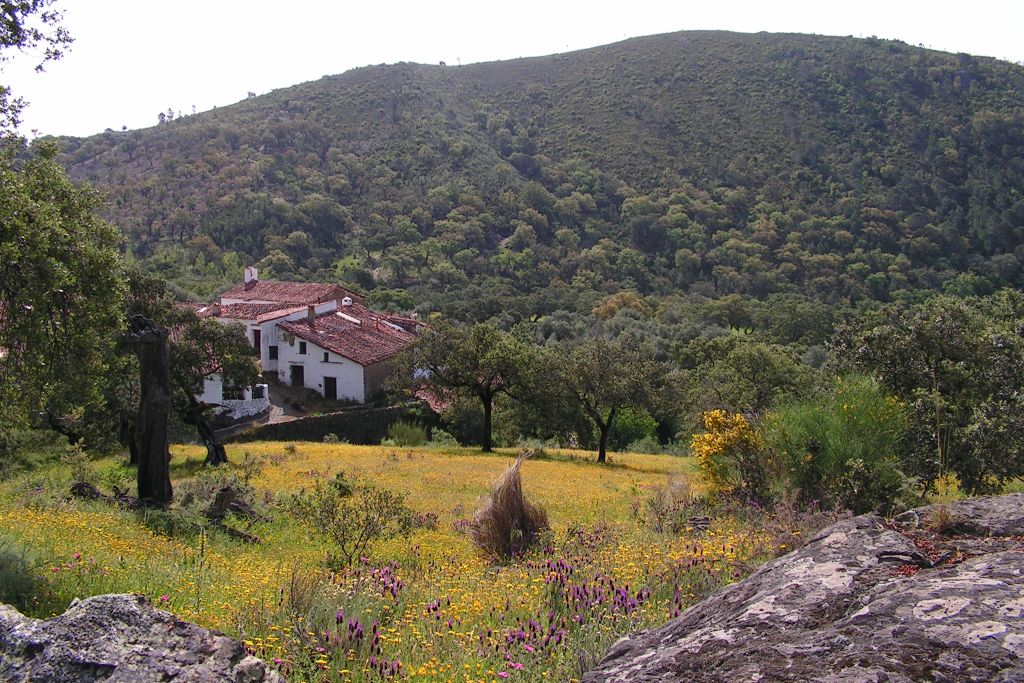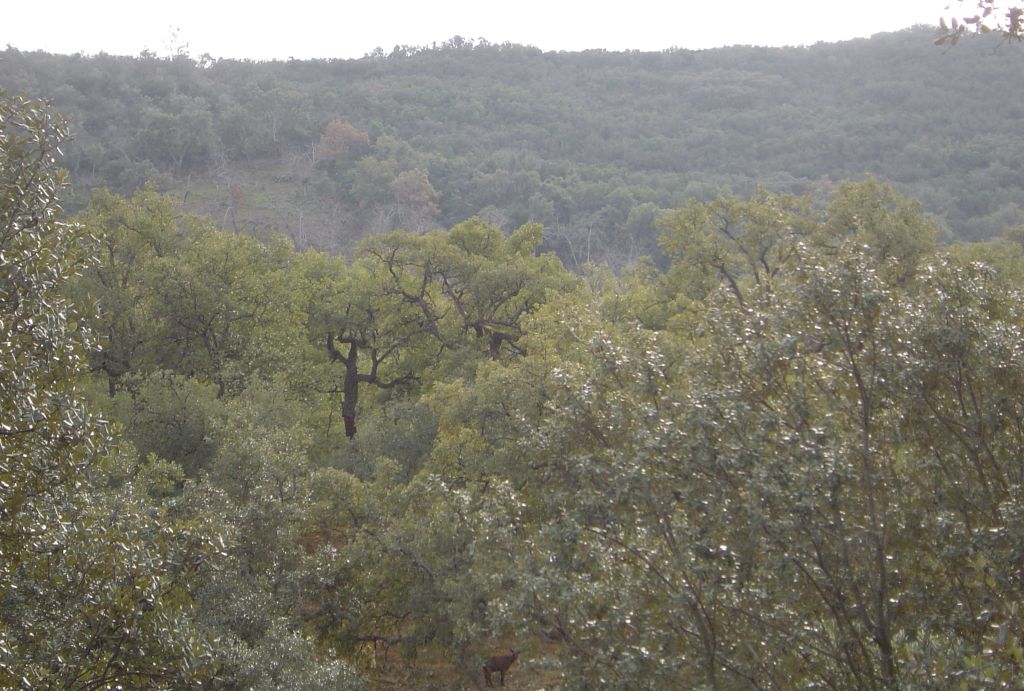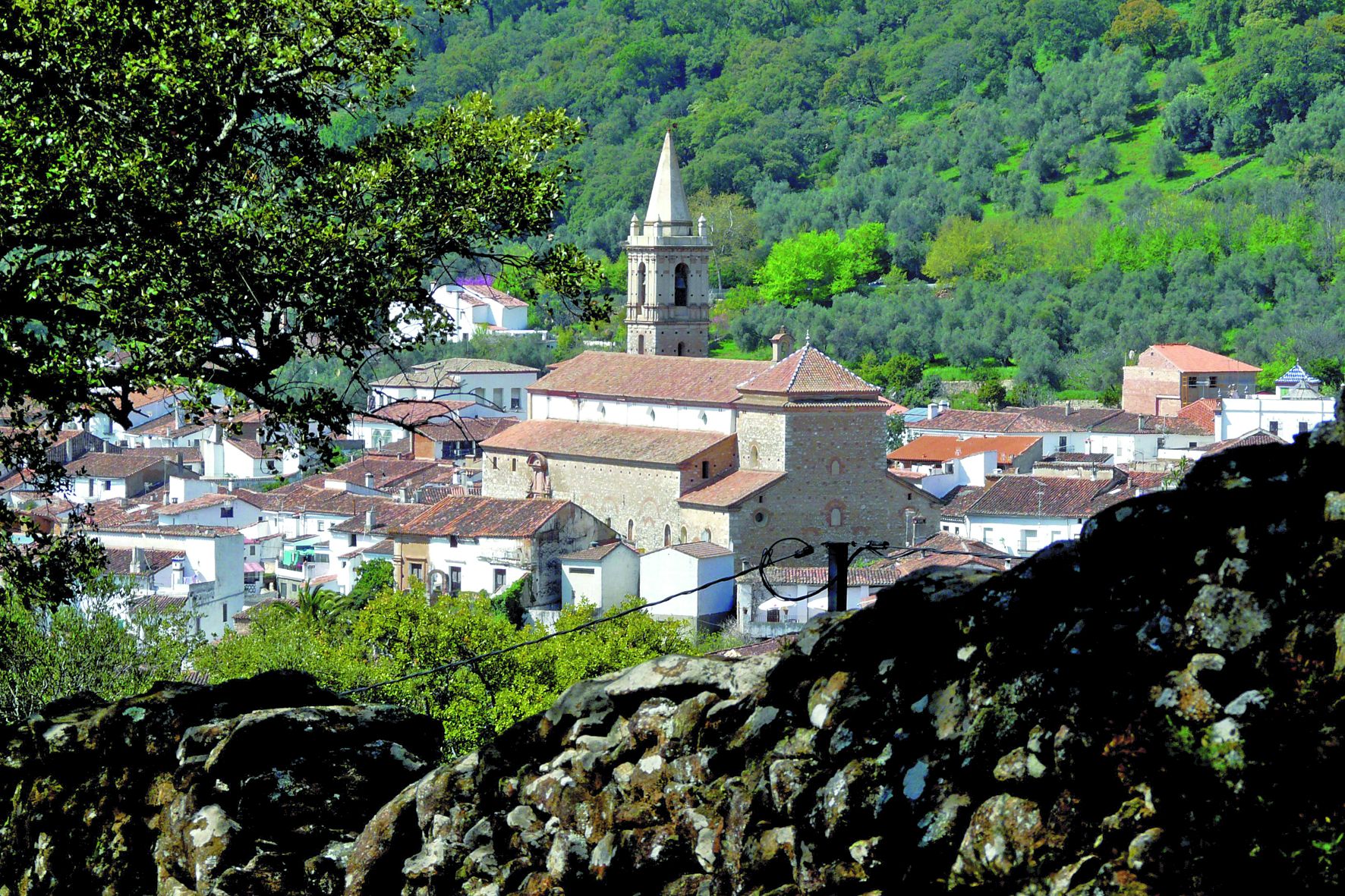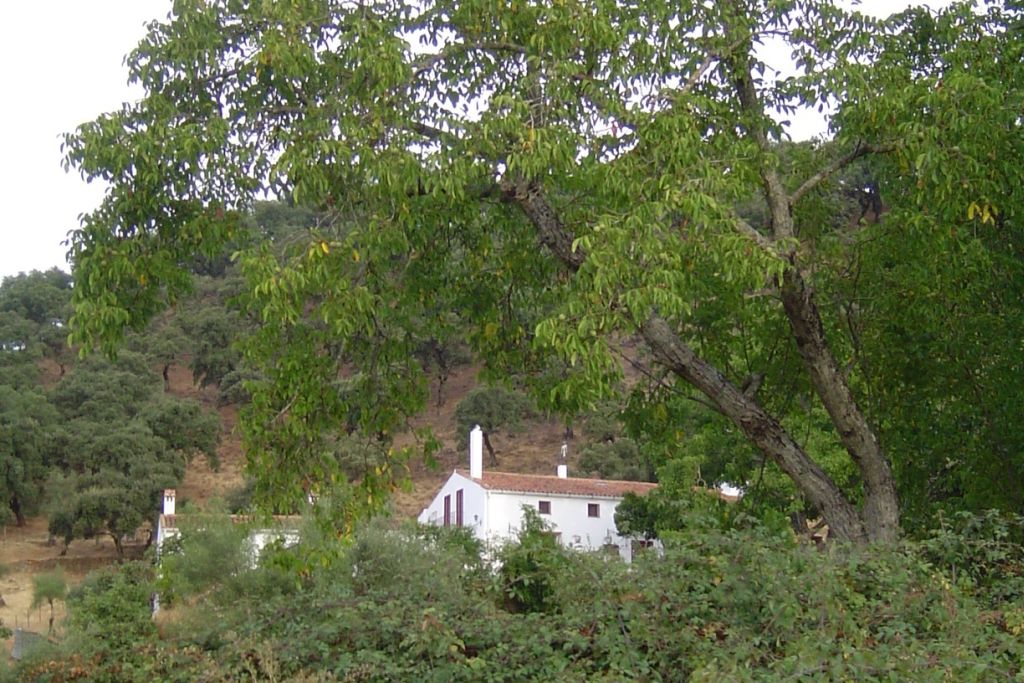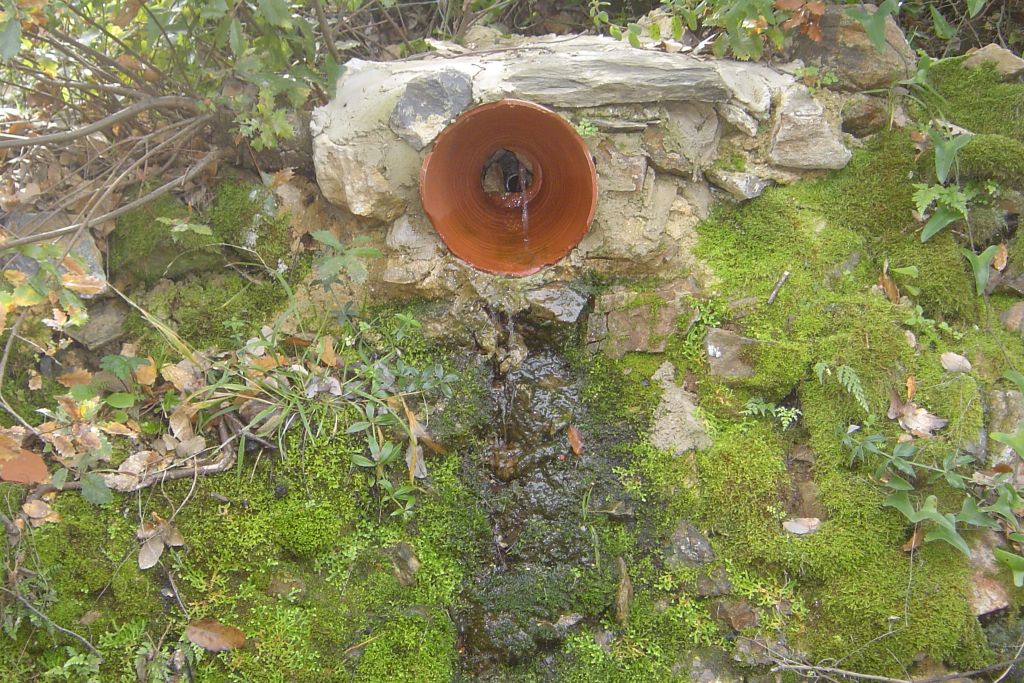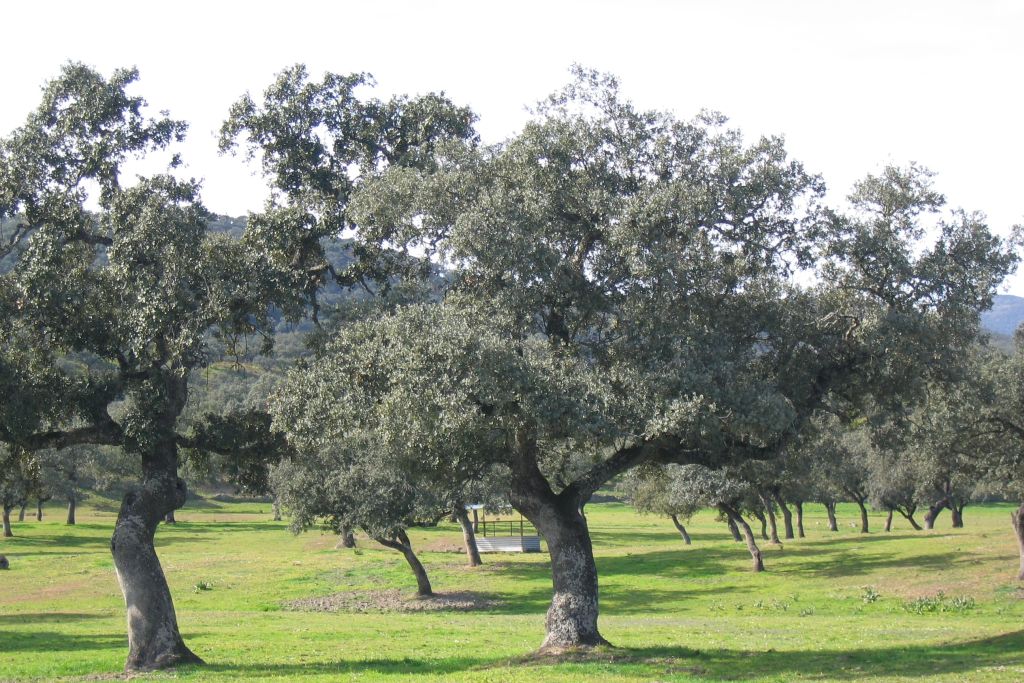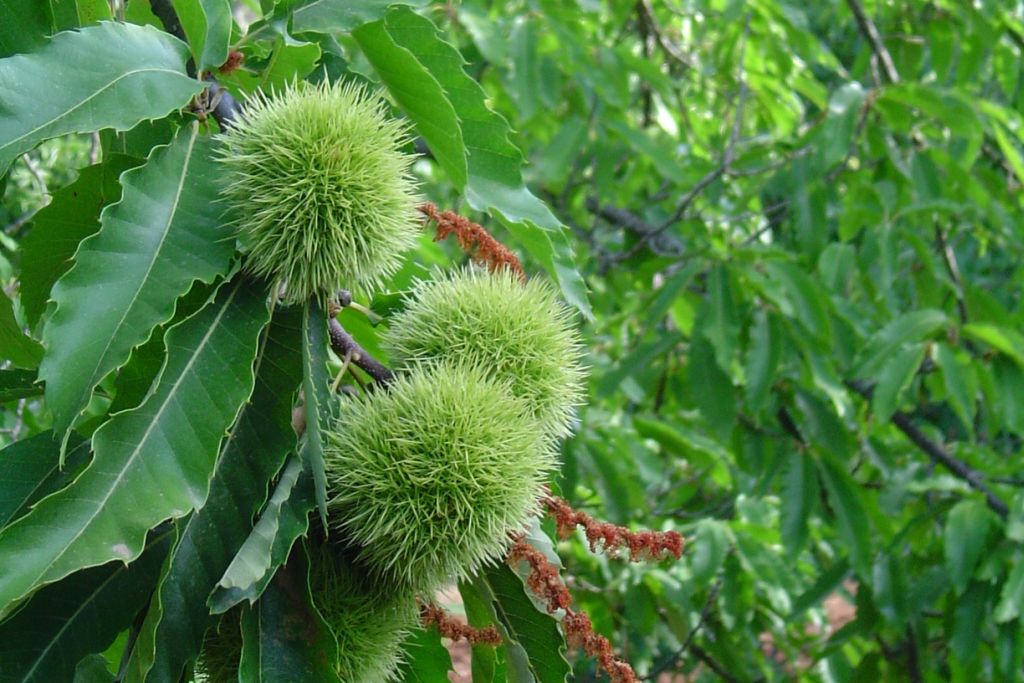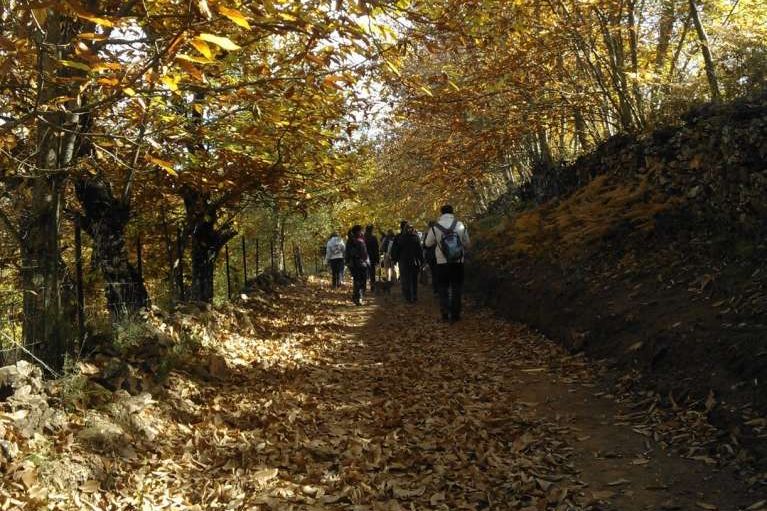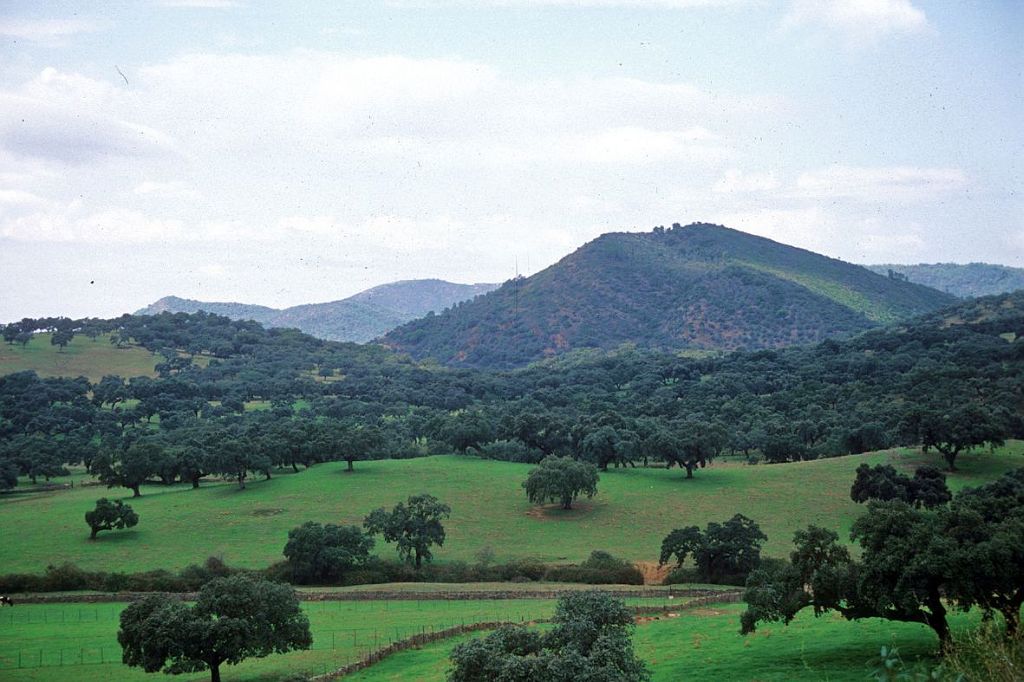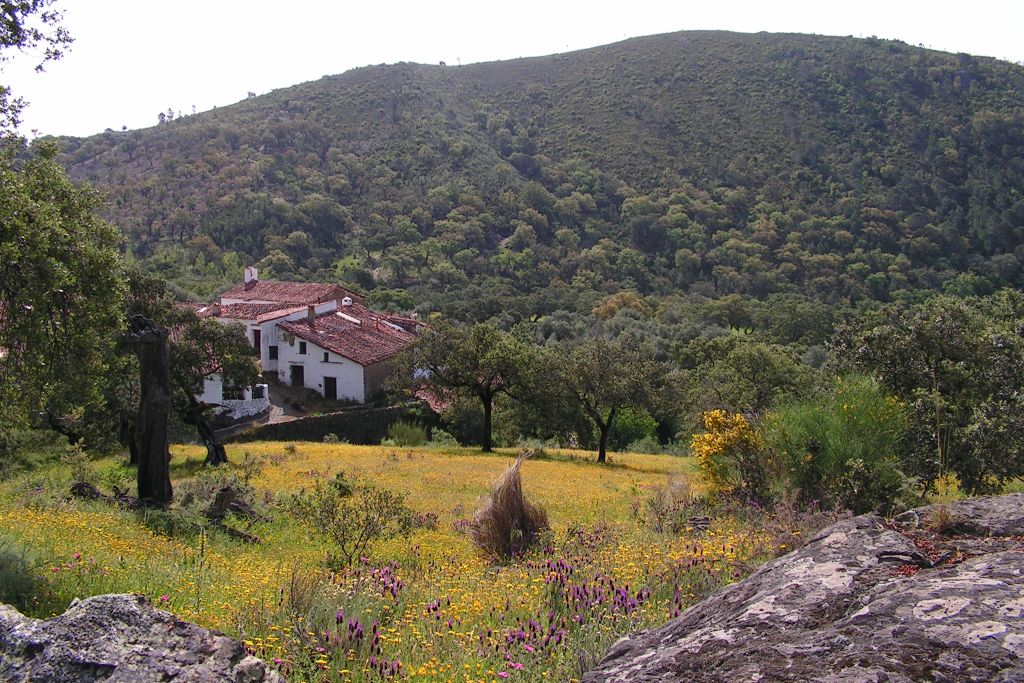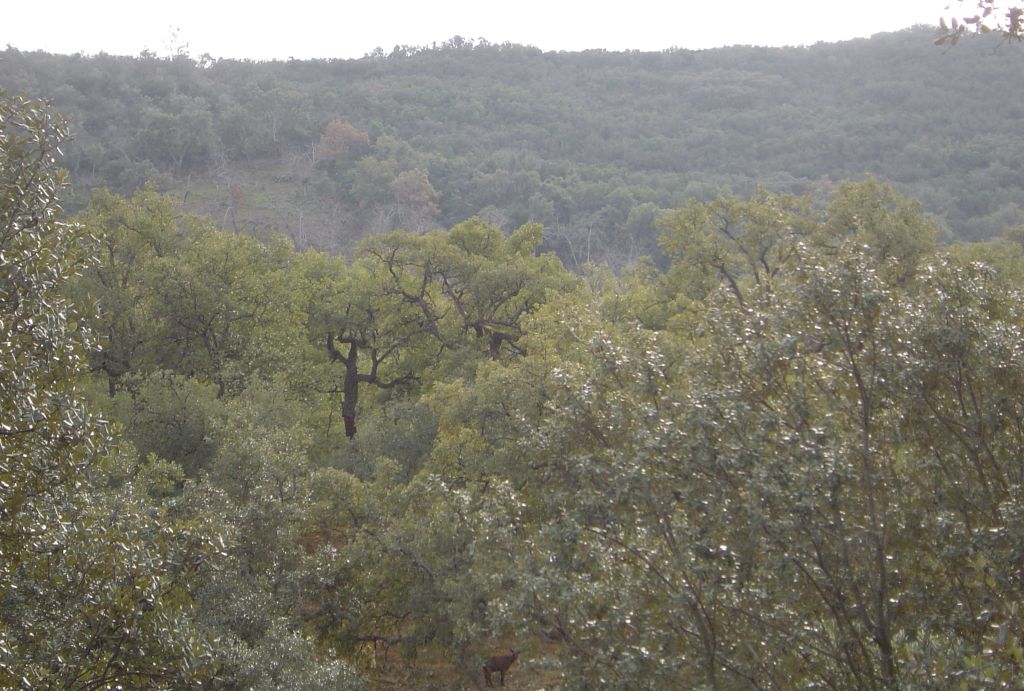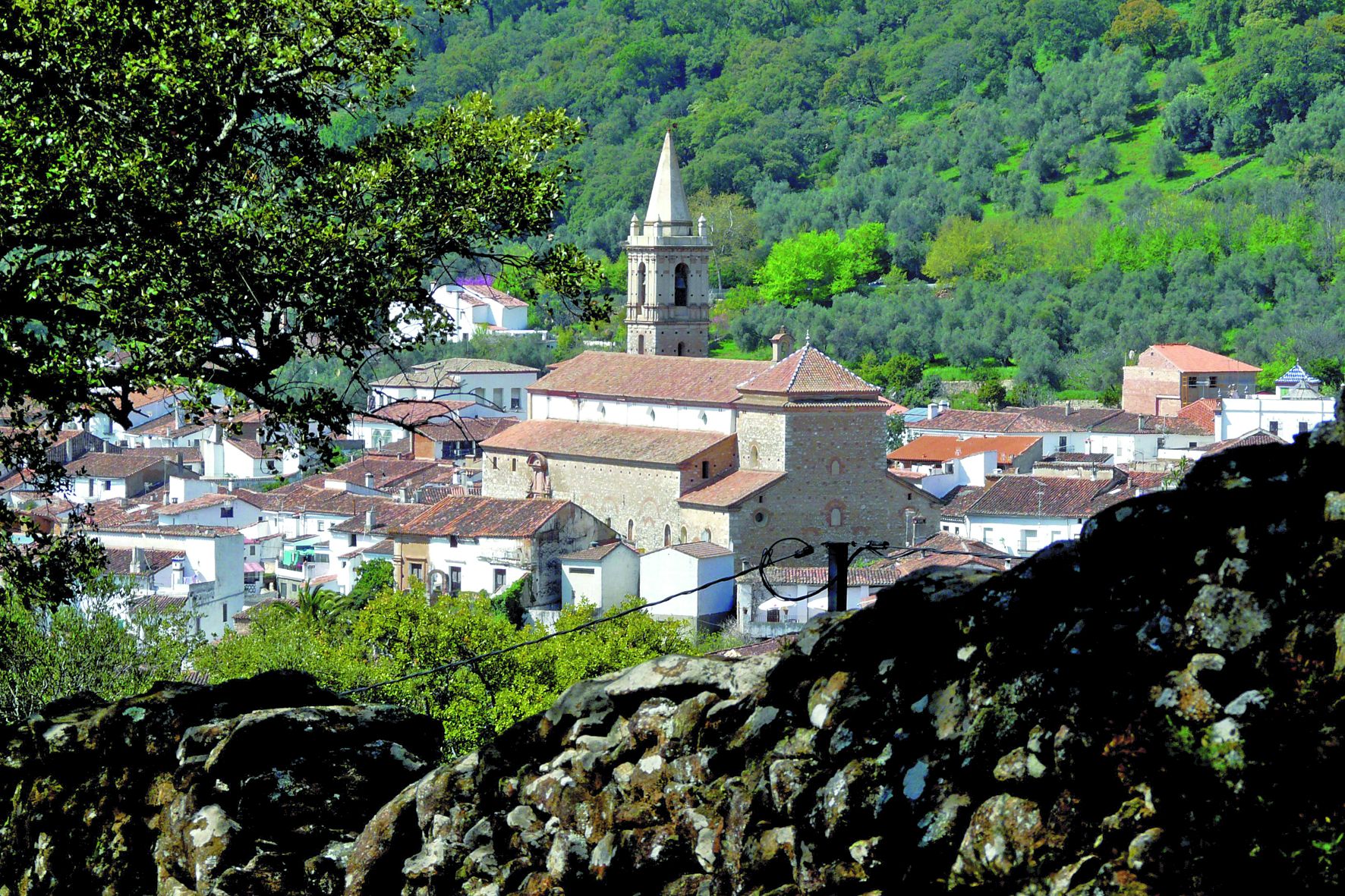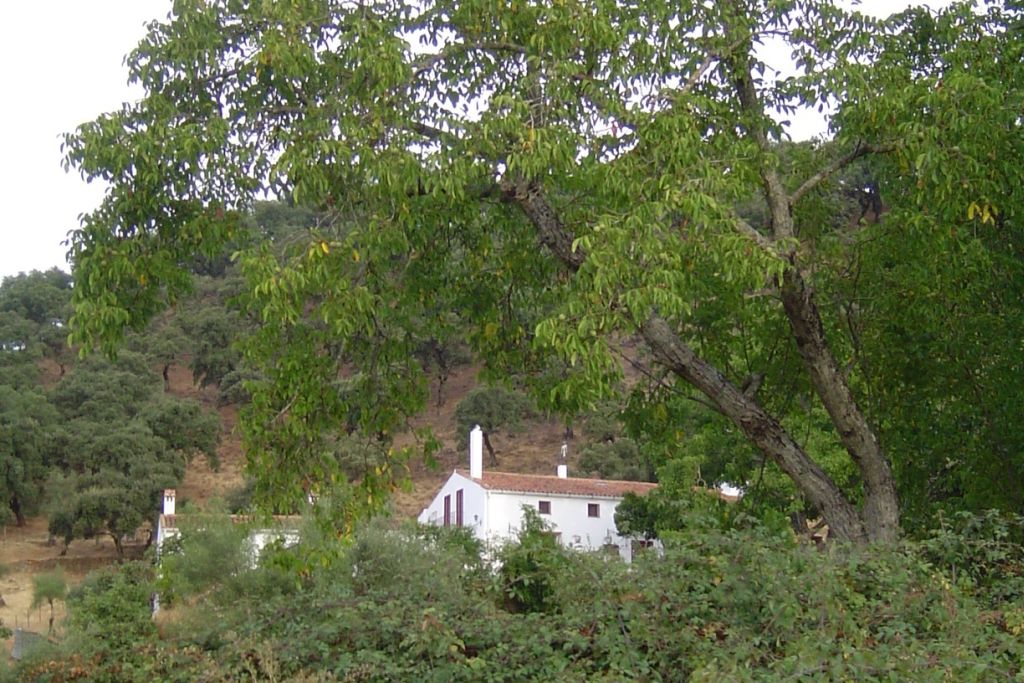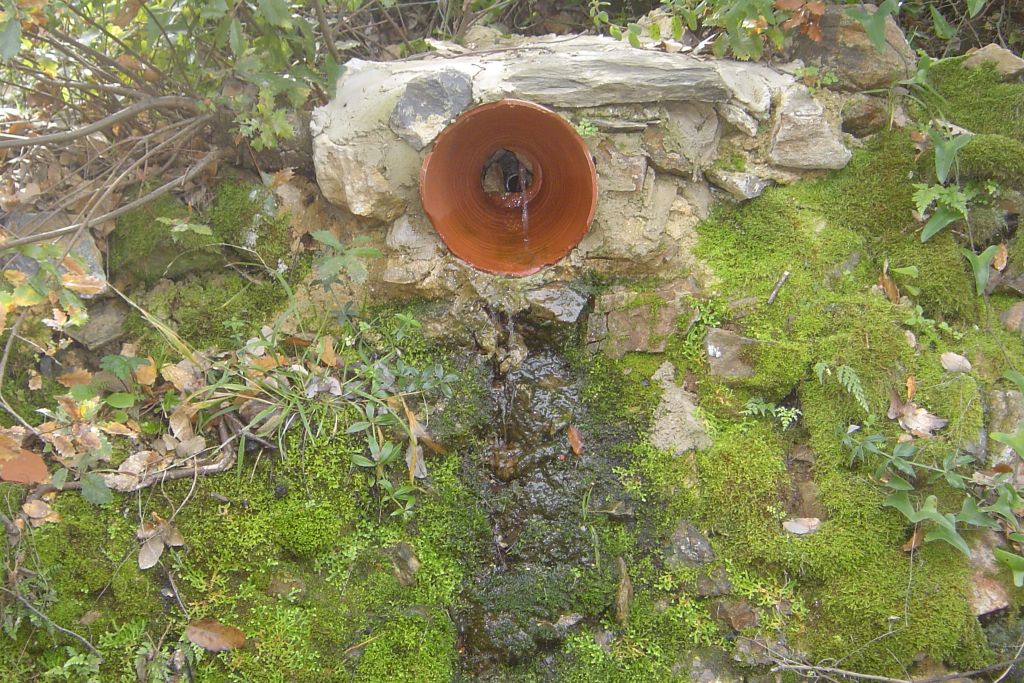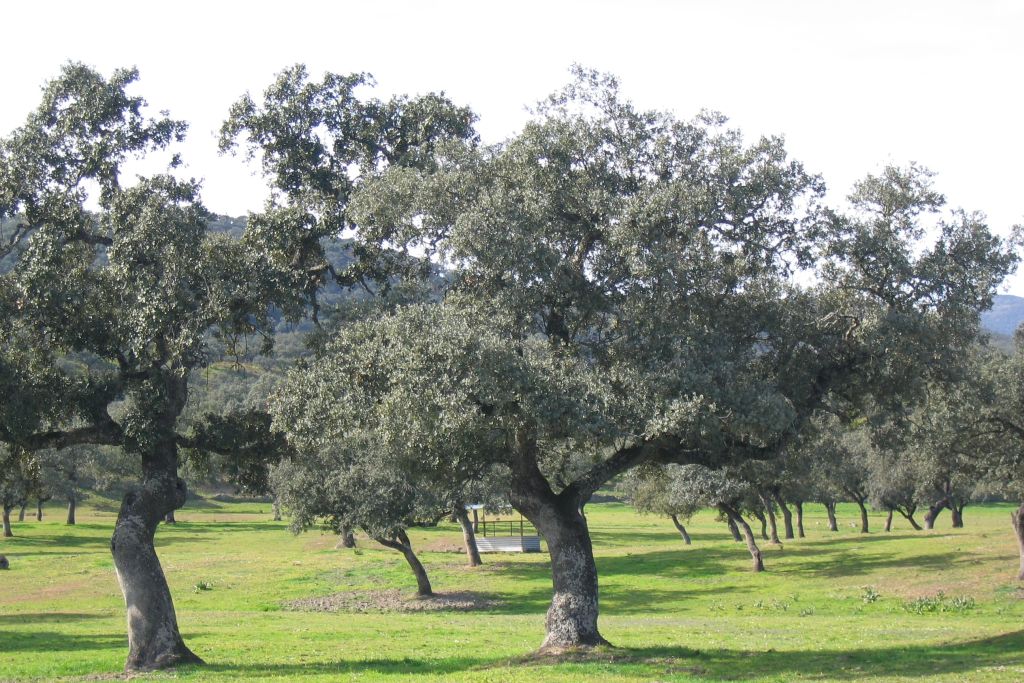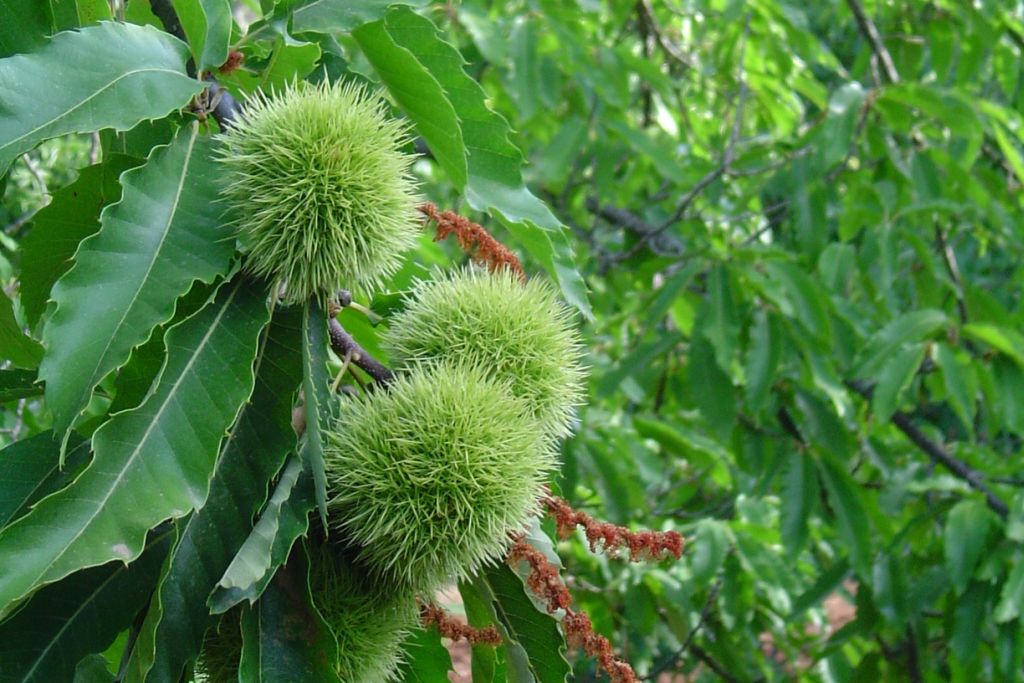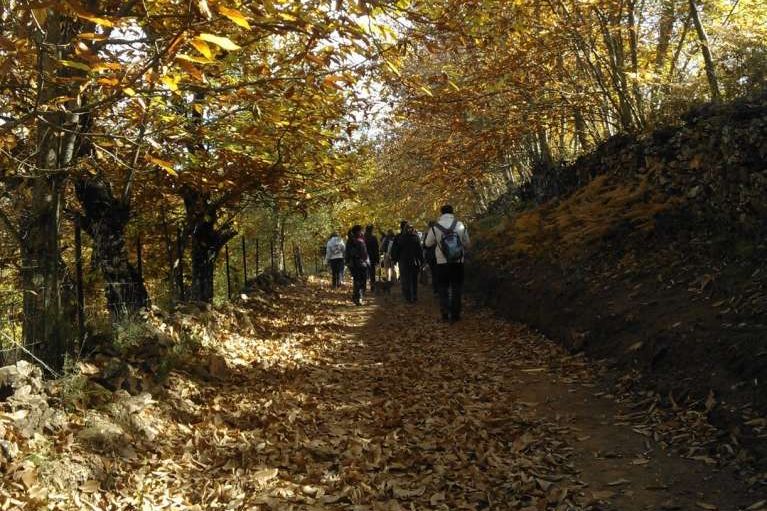 PUBLICATIONS
Romería de Nuestra Señora de los Ángeles
8 de septiembre
Cruces de mayo
Primera semana de mayo
Jornadas Islámicas
Octubre
Romería de San Mamés
Del domingo al martes de pentecostés
Fiestas patronales de San Antonio
Mediados de junio
Feria
Día de la virgen de cala (septiembre)
Fiestas de San Sebastián
20 de enero
Fiesta de la Mesa
30 de agosto
Fiestas de Agosto
Fin de semana antes del 15
Jornadas medievales
Agosto
Romería de San Antonio de Padua
15 y 16 de junio
Fiestas de Nuestra Señora de los Remedios
14 al 16 de agosto
Fiestas de San Pedro
29 de junio
Feria de San Bartolomé
Finales de agosto
Día de los Jarros
14 de agosto
Fería del Jamón
Diciembre
Romería del Lunes del Albillo
Lunes posterior al segundo domingo de pascua
Romería de la Virgen de las Flores
Lunes posterior al segundo domingo de pascua
Fiestas de la Castaña
Puente de la inmaculada
Fiestas Patronales Nuestra Señora del Carmen
16 de julio
Cabalgata de Reyes Magos
5 de enero
Festividad de la Virgen de la Tórtola
1 de mayo
San Miguel Arcángel
Último fin de semana de septiembre
El Piñonate
Domingo de resurrección
Fiesta de Nuestra Señora de Gracia
8 de septiembre
Fiesta del mosto
Diciembre
Fiesta del melocotón
Última semana de agosto
Feria del ganado de Silla y Tiro
Primer domingo de abril
Migas de Santa Ana y Tosantos
Octubre
Jornadas sefardíes
Noviembre
Romería de Santa Eulalia
Segundo domingo de mayo
Romería del Divino Salvador del Mundo
Primer domingo de mayo
Transfiguración del señor
6 de agosto
Romería de Nuestra Señora del Puerto
Último domingo de agosto y segundo de septiembre
Aemet
WIND SPEED

0km/h

PERCENT OF HUMIDITY

90%

CHANCE OF RAIN

0%

WIND SPEED

10km/h

PERCENT OF HUMIDITY

85%

CHANCE OF RAIN

0%

WIND SPEED

15km/h

PERCENT OF HUMIDITY

90%

CHANCE OF RAIN

75%

WIND SPEED

20km/h

PERCENT OF HUMIDITY

90%

CHANCE OF RAIN

25%