Asset Publisher
DESCRIPTION
The Doñana Natural Area in the westernmost part of Andalusia, is comprised of the National Park and the Doñana Natural Park, with territory in the provinces of Huelva, Seville and Cadiz. Its size and positioning, with the meeting of the Mediterranean and Atlantic on one side, and the European and African continents on the other, make this natural protected area one of the most important wetlands in Europe.

Since receiving National Park status, international recognition of the area has increased, which perhaps highlights its importance in terms of what it has to offer culturally and environmentally. Its international relevance is demonstrated by the inclusion of all or parts of the territory of the area in prestigious, supranational organisations: UNESCO Biosphere Reserve; Area of Special Importance for birds (SPA); Special Conservation Area (SAC); Green List of Protected and Conserved Areas (IUCN); UNESCO World Heritage Site; as well as recognition from the European Charter for Sustainable Tourism (ECST) and the European Diploma for Protected Areas, which has been renewed every five years to date.

Via this link, Camaras de Doñana you can access live camera footage of the rearing of Iberian imperial eagle chicks, lynx in the Acebuche Breeding Centre and other exciting projections.

The Doñana Natural Area is a paradise for bird enthusiasts. In early autumn and during winter you can enjoy seeing thousands of water birds such as geese and ducks from northern Europe. In spring and summer, storks, herons and swallows, among other species, arrive from Africa in search of food and a milder climate.

Pine groves, riverside forests, cork oak meadows, patches of scrubland, the coastline and especially wetlands (marshes, ponds, streams and rivers) are very attractive to various birdlife.

Doñana is exceptional due to the variety of landscapes if has on offer. The Coto del Rey, Abalario and Algaida pine forests are home to large areas of stone pines and dense Mediterranean scrubland that provide a suitable habitat for the emblematic Iberian lynx and various species of birds of prey such as the Iberian imperial eagle.

Another point of interest in the area is in the Asperillo fossil dune system that runs parallel to the coast. Down on the beach, you can admire the impressive Asperillo Cliff which has been declared a Natural Monument on account of its uniqueness and beauty.

To the north and south there are yet more pieces that make up the unique puzzle of Doñana: These are the shallow waters of the Galician Marsh, and the Lucio del Cangrejo and Bonanza Marshes. Countless birds feed and reproduce there, so visitors can enjoy the landscape and birdlife that inhabits it. Especially the spectacular flight of the flamingos.

These lands have been inhabited and manipulated by mankind throughout history, and they are still used for beekeeping, pineapple harvesting and agricultural purposes. Although the charcoal industry is declining, it is possible to find some active "boliches" in the park. The traditional cattle event of Saca de las Yeguas is celebrated every June in the Almonte. The famous El Rocío pilgrimage also takes place here.
DATA SHEET
Provinces

Huelva, Sevilla

Municipalities

Almonte, Aznalcazar, Hinojos, Puebla Del Rio (la)

Total area

60.149,42 ha.

Declaration Date

28 - October - 1969
ACTIVITIES
One of the best ways to get to know the Doñana National and Natural Parks is the ATV tour *. There are two possible routes, one in the southern part, traversing the different landscapes that make up the mosaic that is Doñana; and a second that heads north, penetrating the immense marshland.

Gentle hiking in the area is another possible activity. The Charco del Acebrón trail is a good option, running through a well preserved, dense riverbank forest. For those interested in bird watching, the La Rocina route has observatories, making it possible to see a number of species inhabiting the area. It is also possible to go cycling: a bike path starts in Matalascañas, passing pine forests and Mediterranean scrubland, and ending at the old Pico del Loro watchtower, which is in ruins. If the tide is out, you can return via the beach. In the town of Cabezudos, there is a forest trail suitable for cycling that reaches Abalarios, where a landscape of lagoons (seasonal) complete with strawberry trees, cork oaks and ferns, reward you for your pedalling.

Additionally, you can choose to do a boat trip on the Guadalquivir on the Barco Real Fernando (organised, guided) which goes from Sanlúcar to the old town of La Plancha.

This natural protected area is affiliated with the European Charter for Sustainable Tourism , whose associated projects can be consulted by clicking
MAP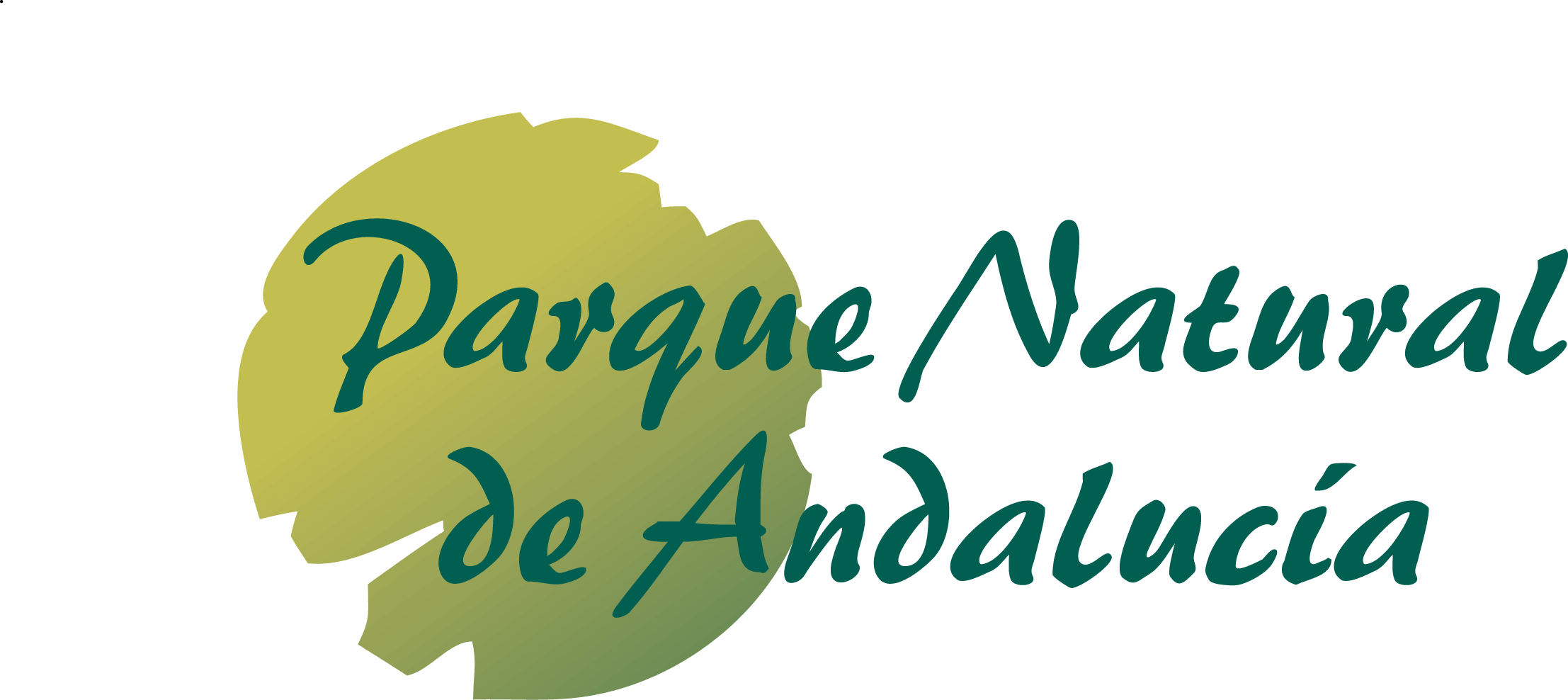 BRAND NATURAL PARK OF ANDALUCIA
AGENDA

Go to our visitor centres, information points and ecomuseums to get the most out of your visit.

Follow the recommendations and comply with the regulations at all times

Respect the facilities put at your disposal. We all pay for its maintenance.

Help prevent fires. Do not throw cigarettes or any other object that produces combustion.

Trash doesn't come back alone. Take it with you to the nearest container. Reduce, reuse, recycle.

Noise is another form of pollution. In silence you will enjoy your experience more.

Live respectfully with the locals and other users. Respect private property.

Facilitate use for people with special needs.
By consuming local products and counting on local companies, you will contribute to rural development.

Practice responsible tourism and committed to the environment. Be a true ecotourist!

Never leave your pet in the wild. It would endanger the flora and fauna of the place.

Get around in a sustainable way: public transport, bicycle, on foot, electric or shared vehicle ... Park in the designated places

If you bring a dog, take it on a leash. It could scare other people or animals

Do not leave a trace of your passage through nature. The best memory you can take with you is your own photograph.

Your safety is our concern, but it is your responsibility.

The conservation of natural spaces is also in your hands. Thank you for your collaboration!
GOOD PRACTICES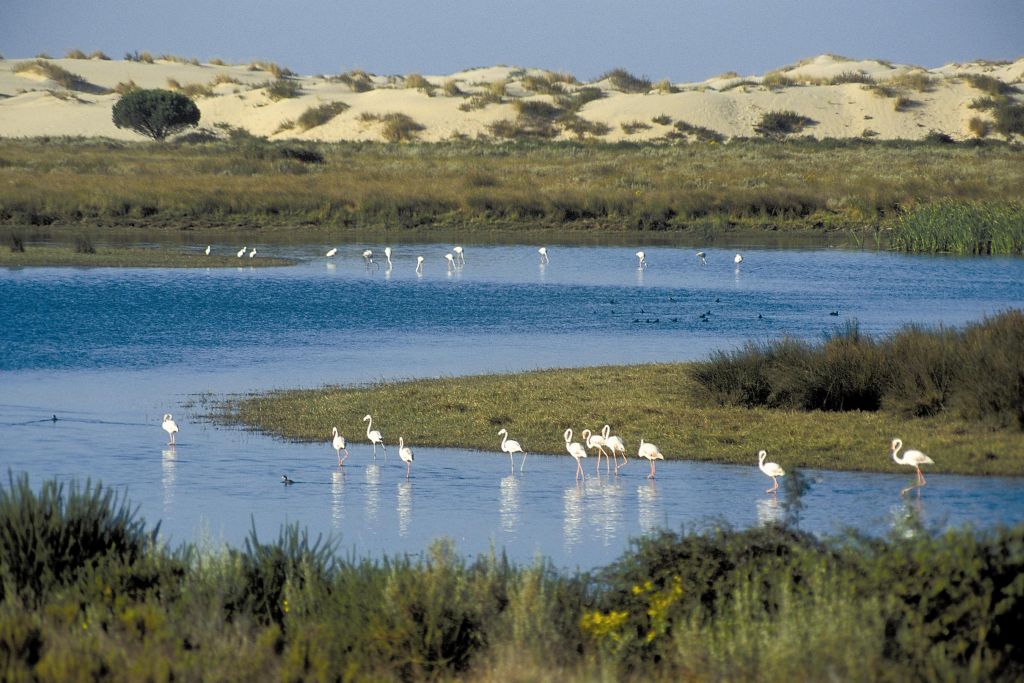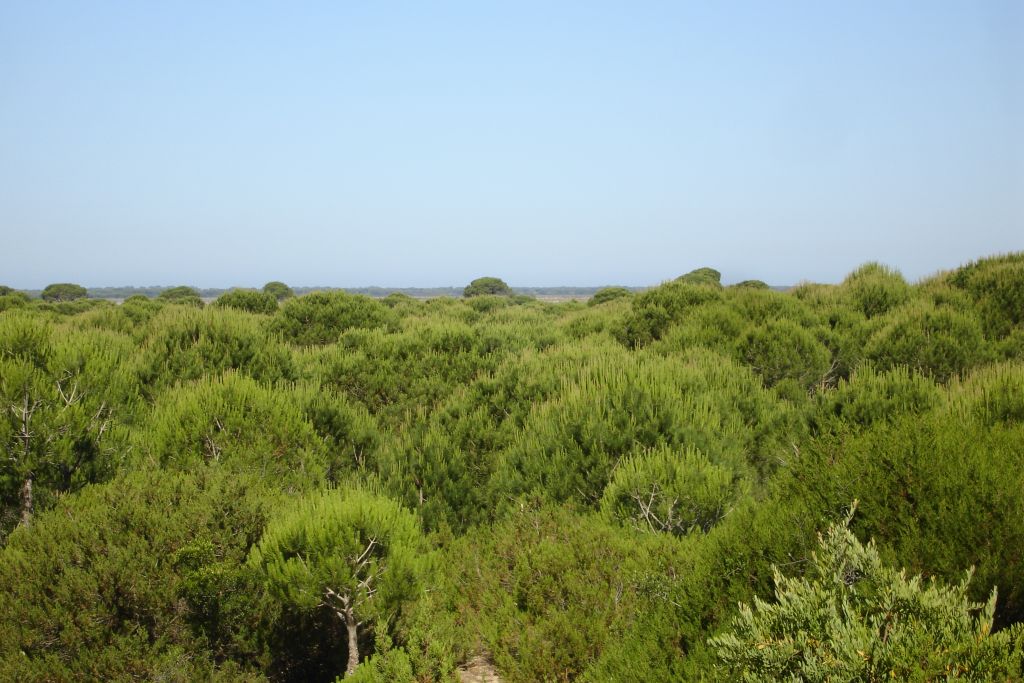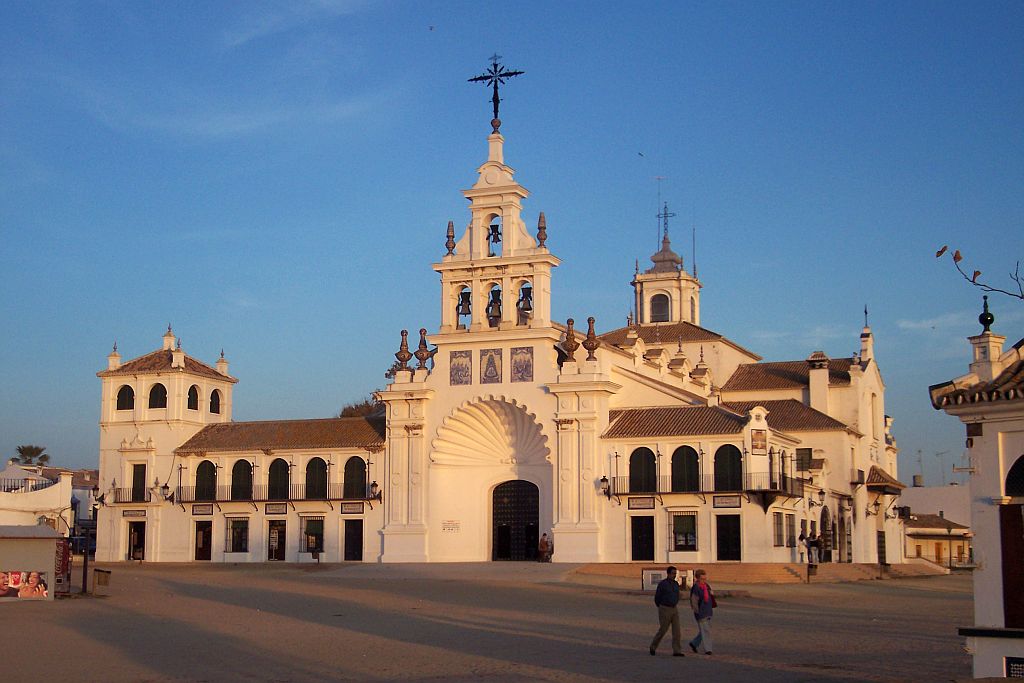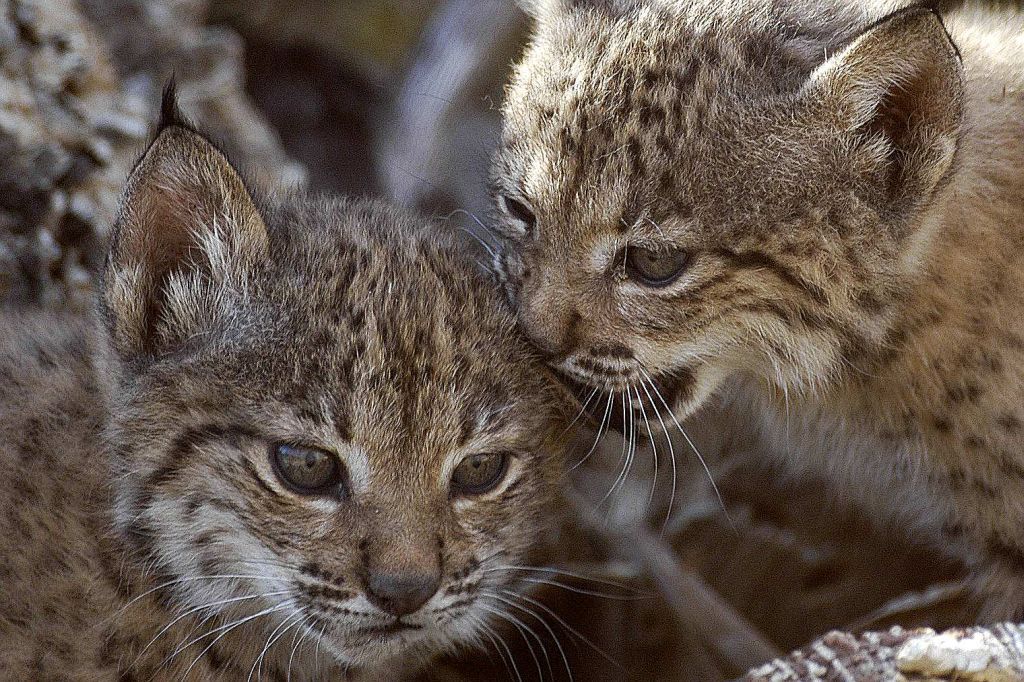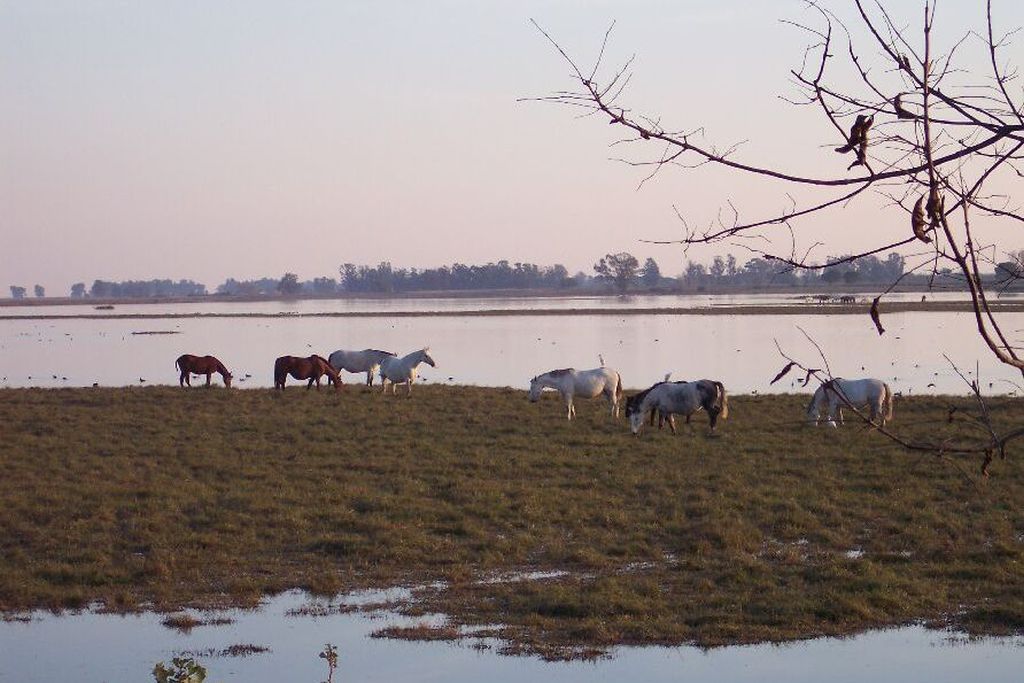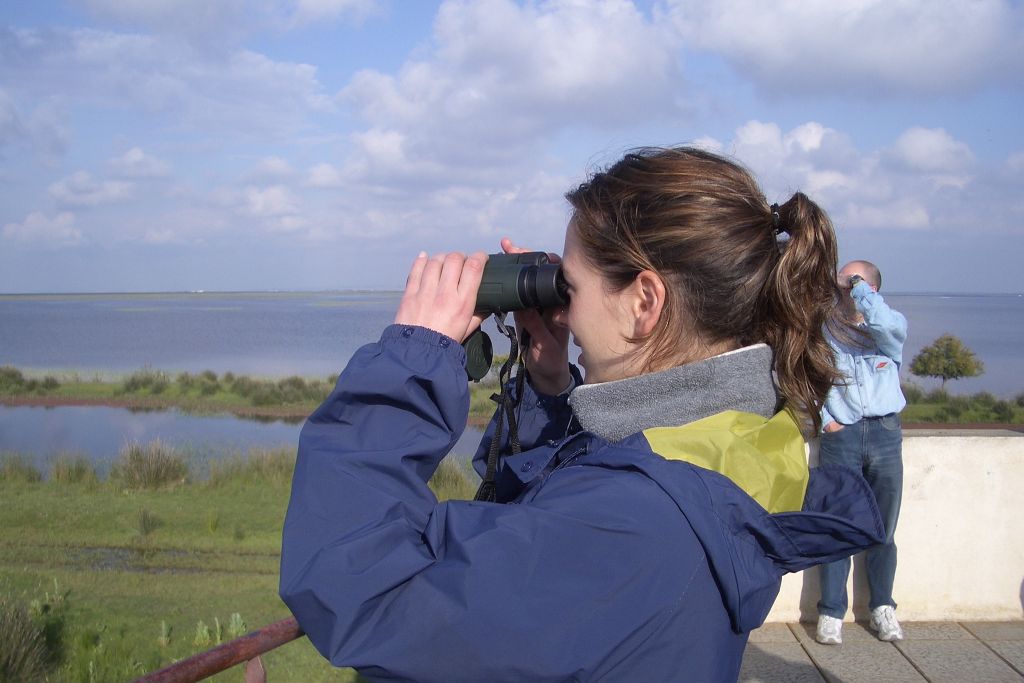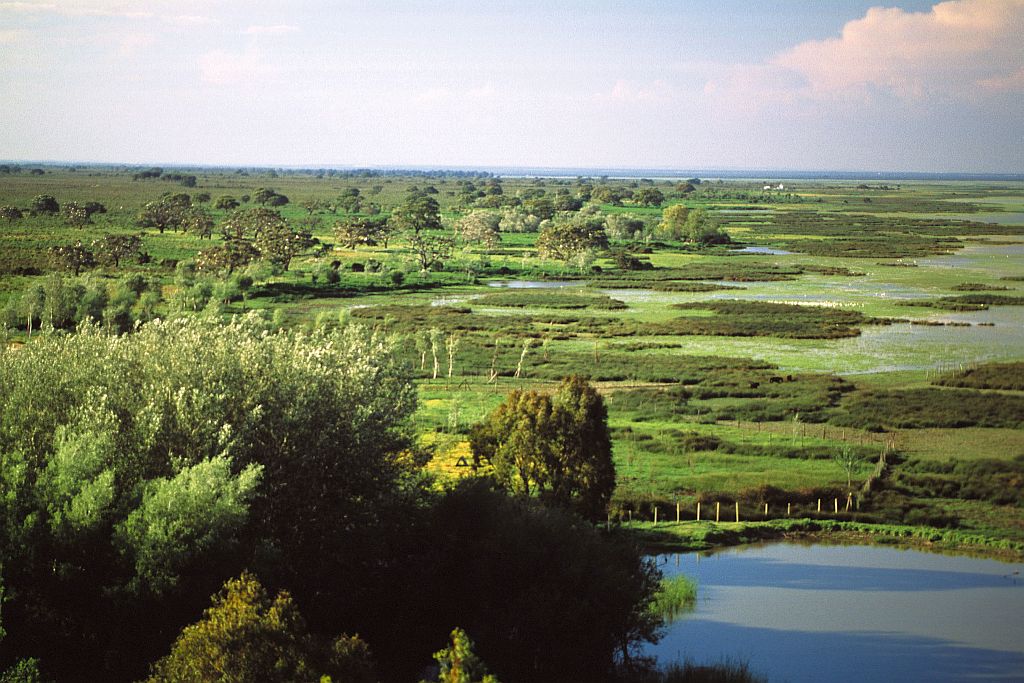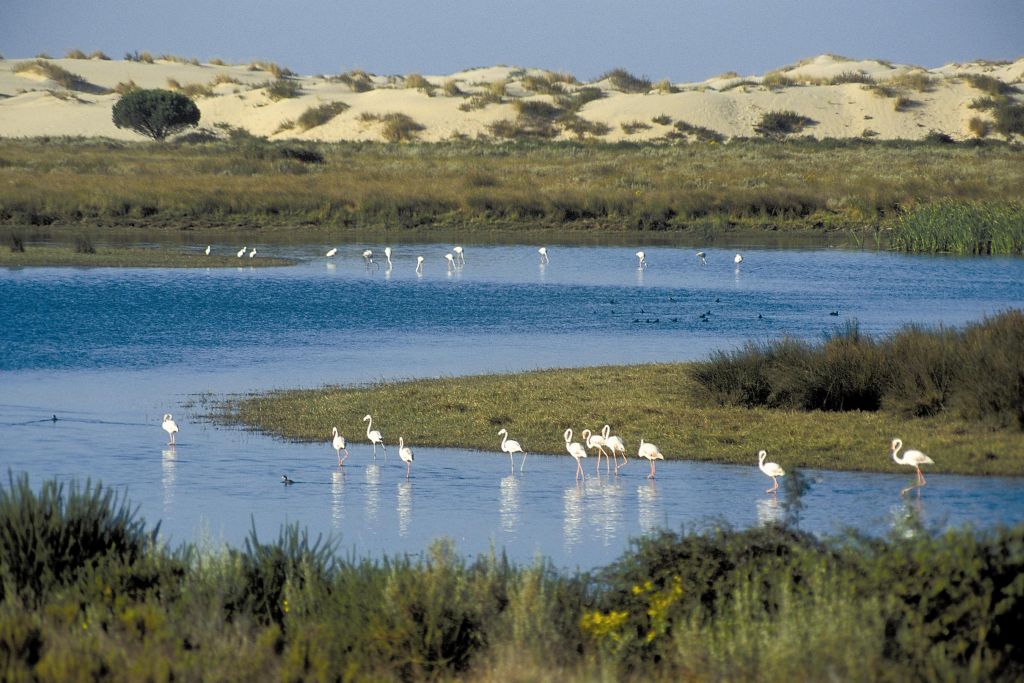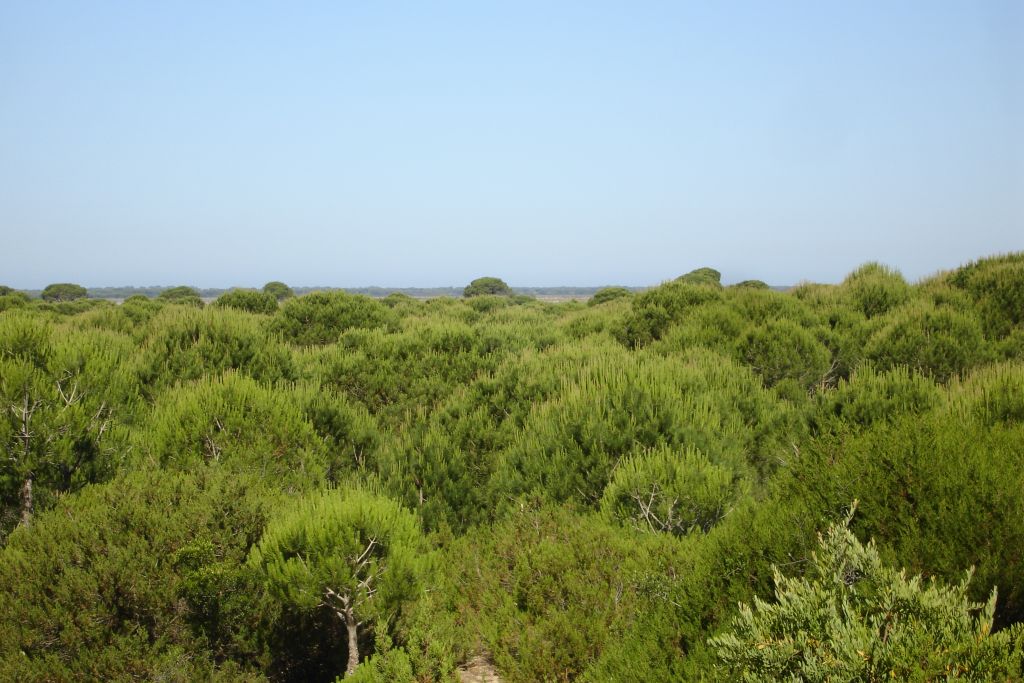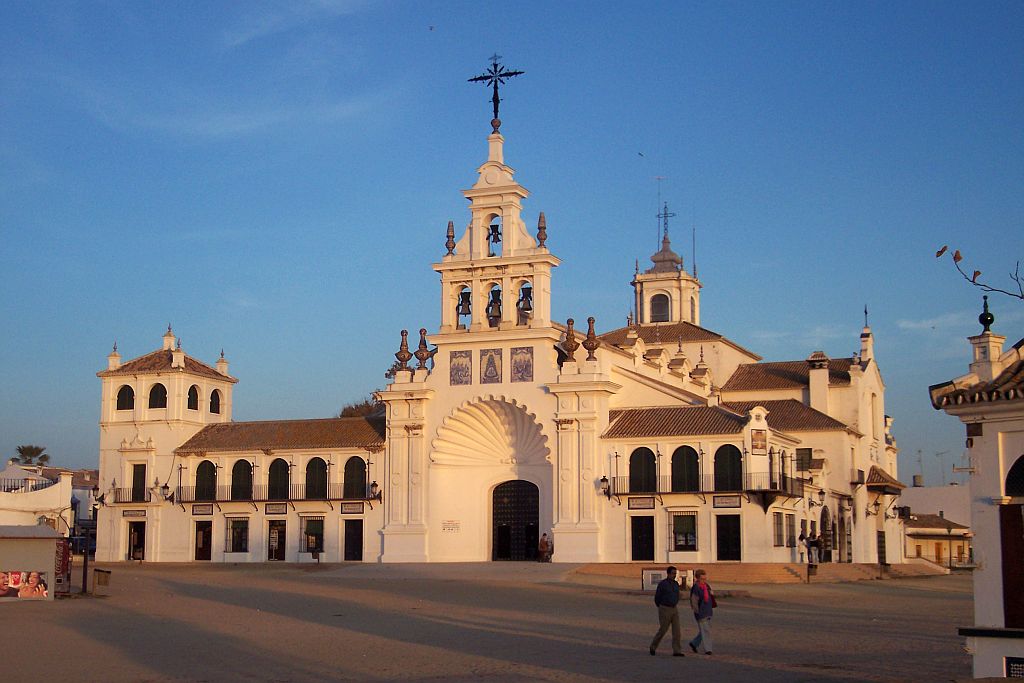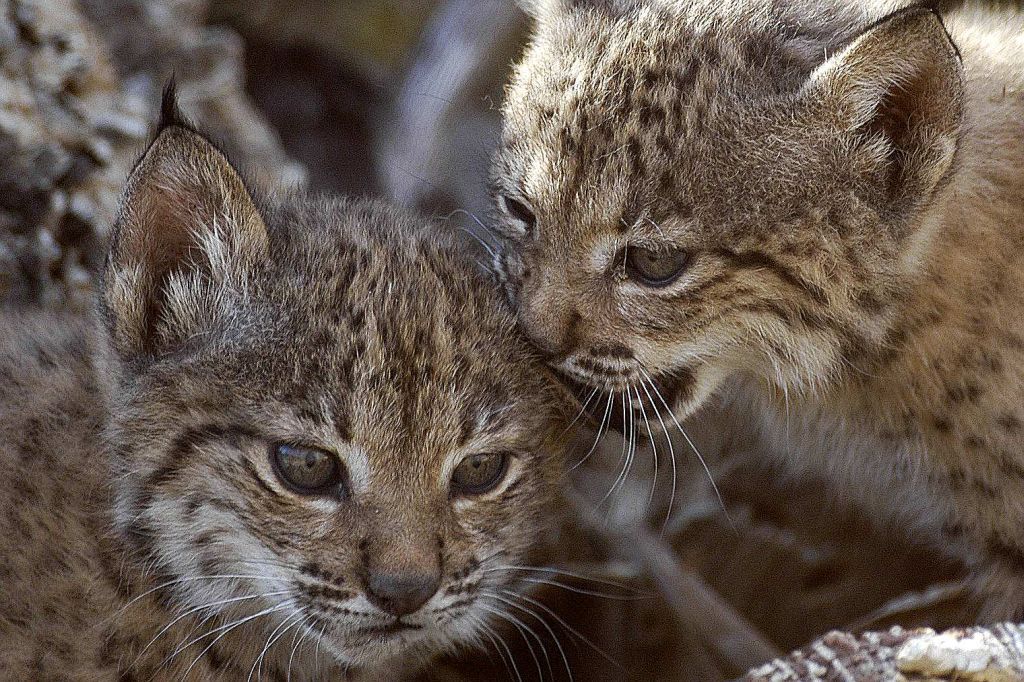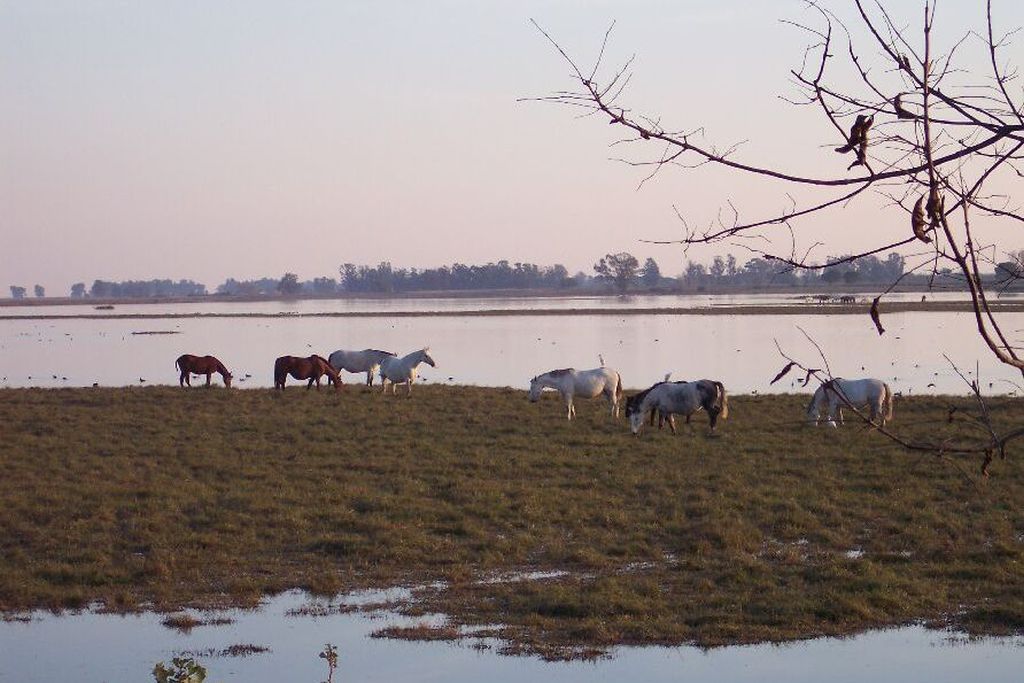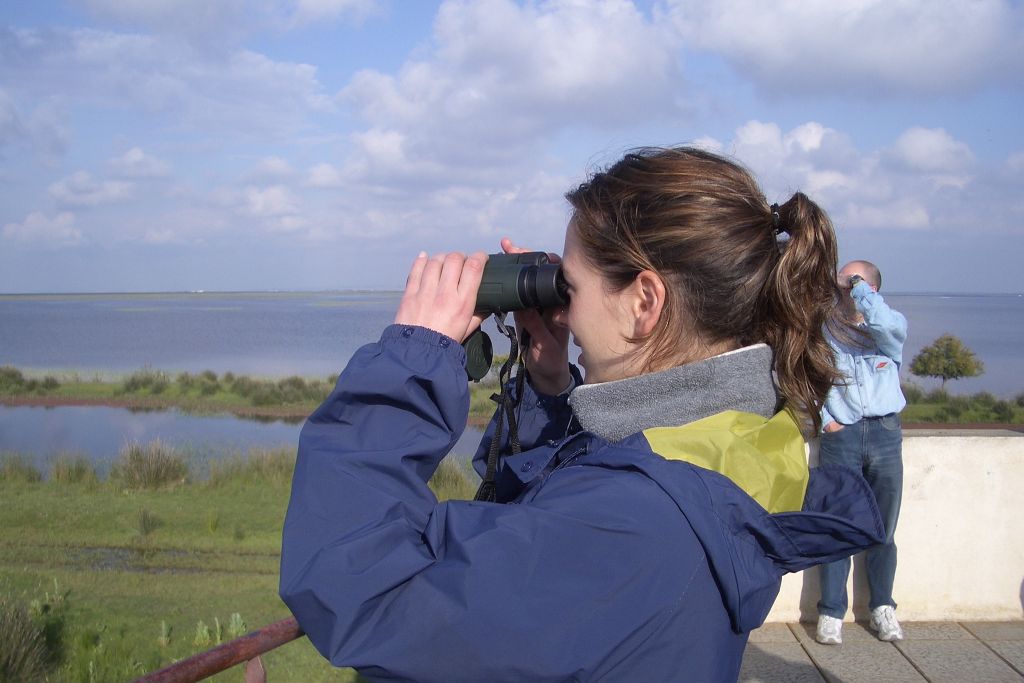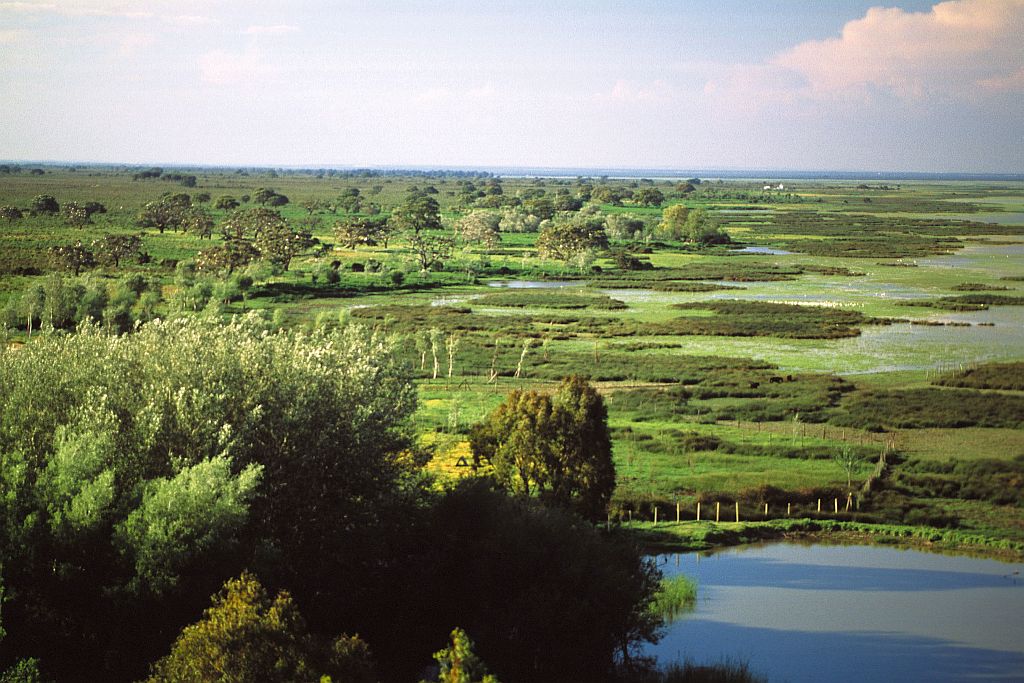 PUBLICATIONS
Romería del Rocío
Semana de pentecostés
Fiestas en honor a Nuestro Padre Jesús del Socorro
Última semana de octubre
Semana Santa
Semana de pentecostés
Fiestas Patronales de San Sebastián
20 de enero
Aemet
Thursday, 09 February 2023

WIND SPEED

15km/h

PERCENT OF HUMIDITY

100%

CHANCE OF RAIN

10%

WIND SPEED

30km/h

PERCENT OF HUMIDITY

90%

CHANCE OF RAIN

0%

WIND SPEED

25km/h

PERCENT OF HUMIDITY

65%

CHANCE OF RAIN

0%

WIND SPEED

15km/h

PERCENT OF HUMIDITY

70%

CHANCE OF RAIN

0%