Asset Publisher
DESCRIPTION
Soil, climate and the cork trade have been the main factors in the conservation of the largest productive area of cork trees anywhere on the Iberian Peninsula; Los Alcornocales Natural Park.

Located in the province of Cadiz and part of that of Malaga, the park stretches across the mountains to the relatively new Estrecho Natural Park is, offering a great range of reliefs and landscapes. The wealth of the environment is reflected in all aspects: flora, fauna, climate, history and folklore, making it an ideal place to visit and enjoy activities such as mushroom picking and outdoor sports.

The main reason for such a rich setting is thanks to its waters: rivers, streams and reservoirs that supply the surrounding areas, and lend themselves to fishing and recreational activities. More important, however, is the humidity from the coast which accumulates, forming misty cloud forests in deep, narrow valleys called "canutos". Because of such conditions, a very unique flora called Laurisilva is able to grow. It has smooth shiny leaves that take advantage of the humidity and limited light let in by the trees, surrounded by the "canutos". Walking through the forest you will find yourself enveloped in the smell of laurel, marvelling at the European hornbeam in bloom, and enjoying the beautiful lauristine and holly trees. All the while in the company of the sounds of the white-throated dipper, kingfisher, warblers and finches, hiding amongst the ferns.

The sandstone soils, which have nurtured the dense cork oak forest, also host Portuguese and Andalusian oaks in the damper areas. Booted eagles, short-toed snake eagles and common buzzards hunt in these woods, as well as northern goshawks, sparrow hawks and tawny owls. High up, it is rocky and the soil is not as good quality, and we find dense, stunted scrubland made up of "herriza" vegetation which has adapted to soils rich in metals such as aluminum. Aromatic plants are particularly abundant. Its main residents are mountain goats and numerous birds of prey, including the griffon vulture, Egyptian vulture, Bonelli´s eagle, Eurasian eagle owl and peregrine falcon.

In the low, clay areas, olive trees are diminishing making way for pastureland for the local cattle; the Retinta cow. Mediterranean scrubland covers the mountain side with rockrose, heather, lavender, flax-leaved daphne and hawthorn. The indigenous Moorish roe deer, a favourite with big-game hunters, and fallow and common deer roam the area. They share their habitat with carnivores such as genets and badgers, and the largest population of mongoose on the peninsula.

This diverse park has more to offer in the form of: mountaineering, up to the peaks of Aljibe and Picacho; caving in Ramblazo-Motillas; and canyoning in the natural monument La Garganta de Buitreras, one of the few areas adapted for this activity. For something a bit tamer, horse riding is also available in La Almoraima.

The visit to the natural park should be completed with a walk through the local towns: Jimena de la Frontera, Alcalá de los Gazules and Castellar de la Frontera are just some of the recommendations, boasting rich cultural and gastronomic heritage.
DATA SHEET
Municipalities

Alcalá De Los Gazules, Algar, Algeciras, Arcos De La Frontera, Barrios (los), Benalup-casas Viejas, Benaocaz, Bosque (el), Castellar De La Frontera, Cortes De La Frontera, Jerez De La Frontera, Jimena De La Frontera, Medina-sidonia, Prado Del Rey, San José Del Valle, San Roque, Tarifa, Ubrique

Total area

173.619,52 ha.

Declaration Date

28 - July - 1989
ACTIVITIES
One of the best ways to discover a protected area as large as the Los Alcornocales Natural Park is cycling. There are eight routes designed for it, passing through the mountains of CÁDIZ and Málaga provinces, such as Berrueco-Cañillas via Cortes de la Frontera and Jimena de la Frontera, or through the foothills close to the Strait of Gibraltar, such as Puerto del Bujeo-Hoyo Don Pedro.

Hiking is another popular activity, and Los Alcornocales has 18 specific trails. The Tajo de la Figuras Route is of great cultural importance, with one of the best examples of prehistoric rock art in Andalusia. You can visit during the established opening times. In Autumn, hiking is particularly popular because you can also pick wild mushrooms. This activity has a long tradition in the mountains. To find out more about the mysterious world of fungi, head to the mycology information point at La Misericordia Church in Jimena de la Frontera.

To finish, you could do some water sports (organised activity), such as kayaking on the Barbate Reservoir. The area around the water is also good for seeing animals that come to drink and birds wintering here. Los Alcornocales is also an excellent place to see migratory gliding birds.

This natural protected area is affiliated with the European Charter for Sustainable Tourism , whose associated projects can be consulted by clicking here .
PRODUCTS AND SERVICES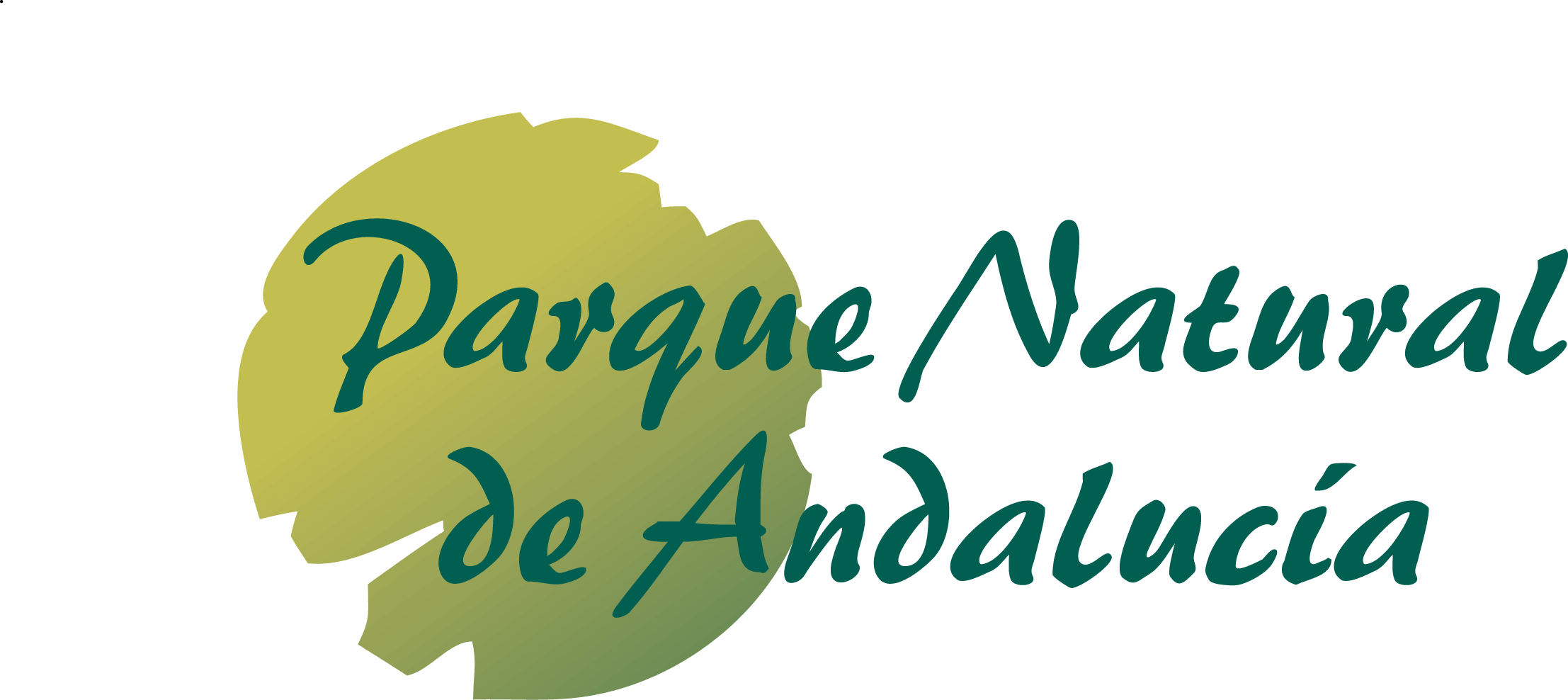 BRAND NATURAL PARK OF ANDALUCIA
GOOD PRACTICES

Go to our visitor centres, information points and ecomuseums to get the most out of your visit.

Follow the recommendations and comply with the regulations at all times

Respect the facilities put at your disposal. We all pay for its maintenance.

Help prevent fires. Do not throw cigarettes or any other object that produces combustion.

Trash doesn't come back alone. Take it with you to the nearest container. Reduce, reuse, recycle.

Noise is another form of pollution. In silence you will enjoy your experience more.

Live respectfully with the locals and other users. Respect private property.

Facilitate use for people with special needs.
By consuming local products and counting on local companies, you will contribute to rural development.

Practice responsible tourism and committed to the environment. Be a true ecotourist!

Never leave your pet in the wild. It would endanger the flora and fauna of the place.

Get around in a sustainable way: public transport, bicycle, on foot, electric or shared vehicle ... Park in the designated places

If you bring a dog, take it on a leash. It could scare other people or animals

Do not leave a trace of your passage through nature. The best memory you can take with you is your own photograph.

Your safety is our concern, but it is your responsibility.

The conservation of natural spaces is also in your hands. Thank you for your collaboration!
MULTIMEDIA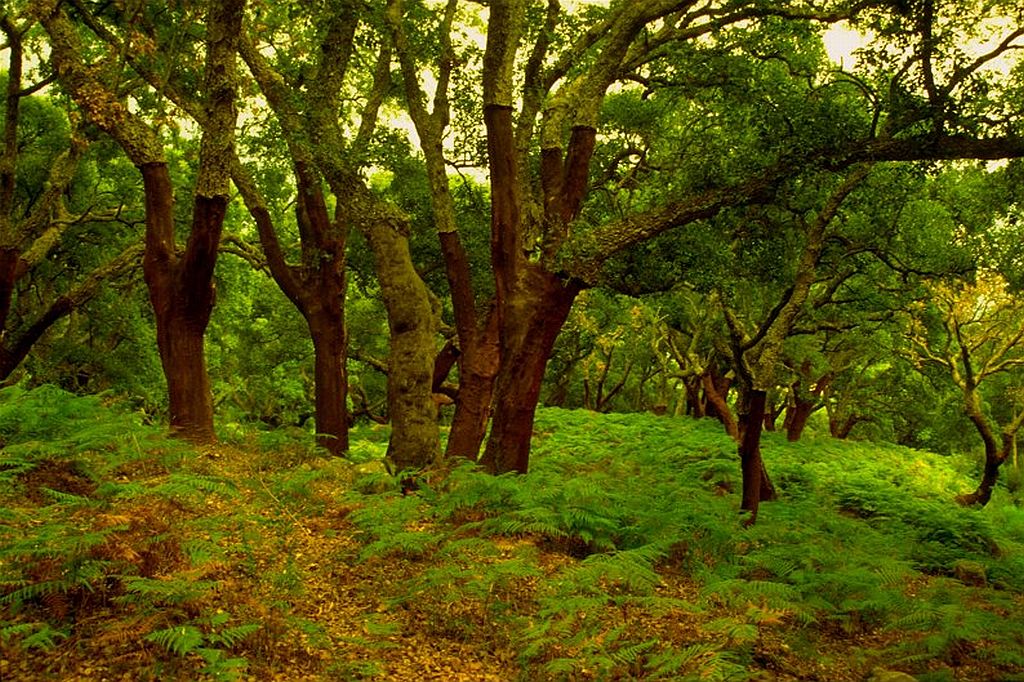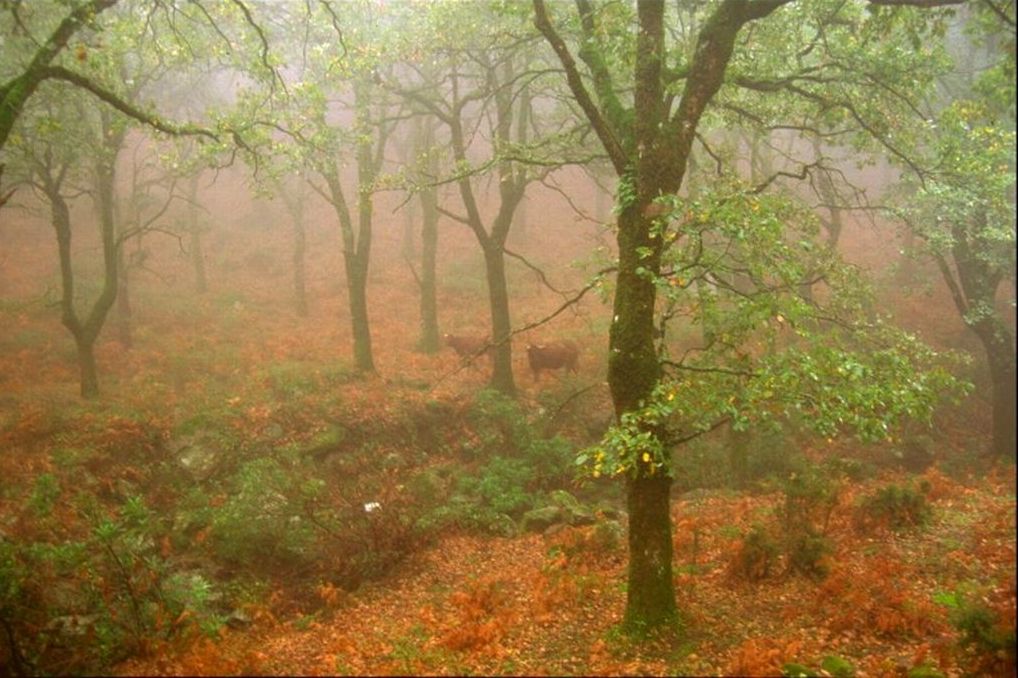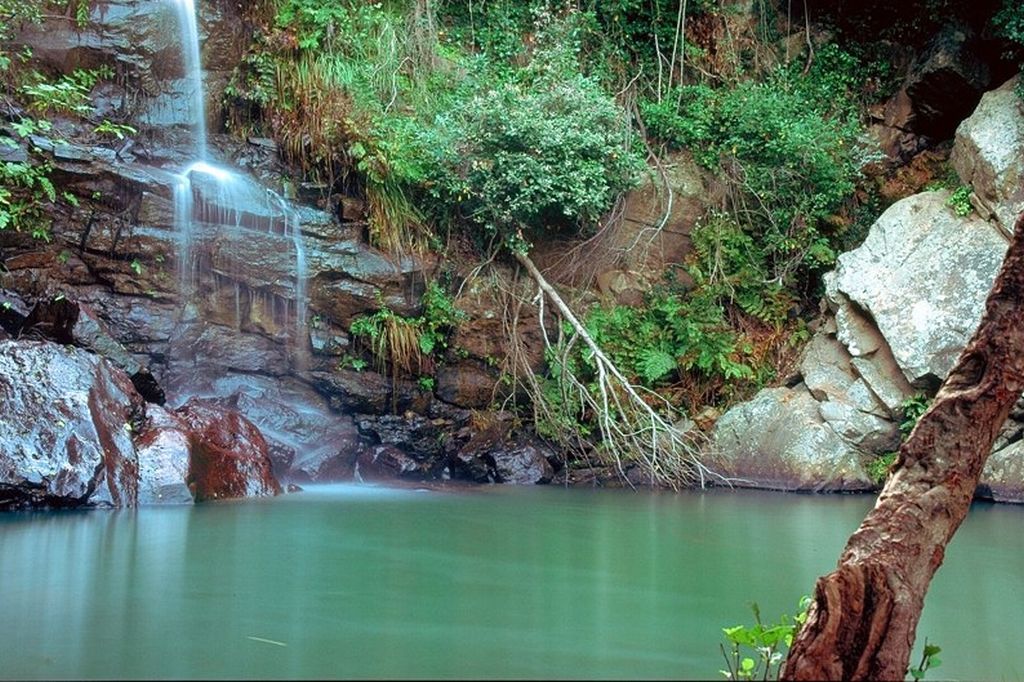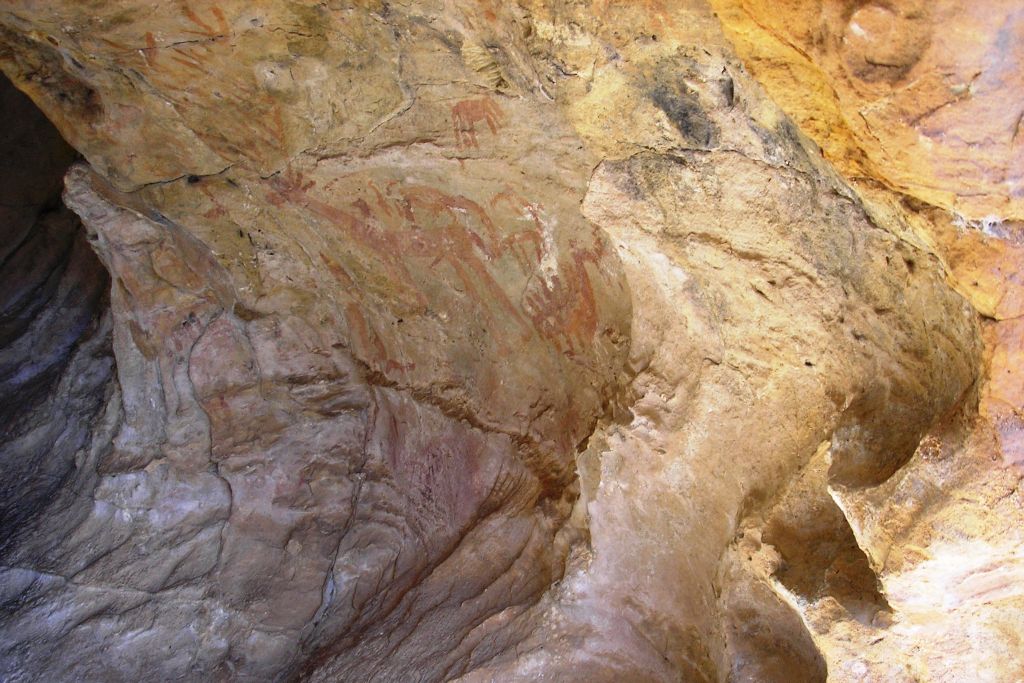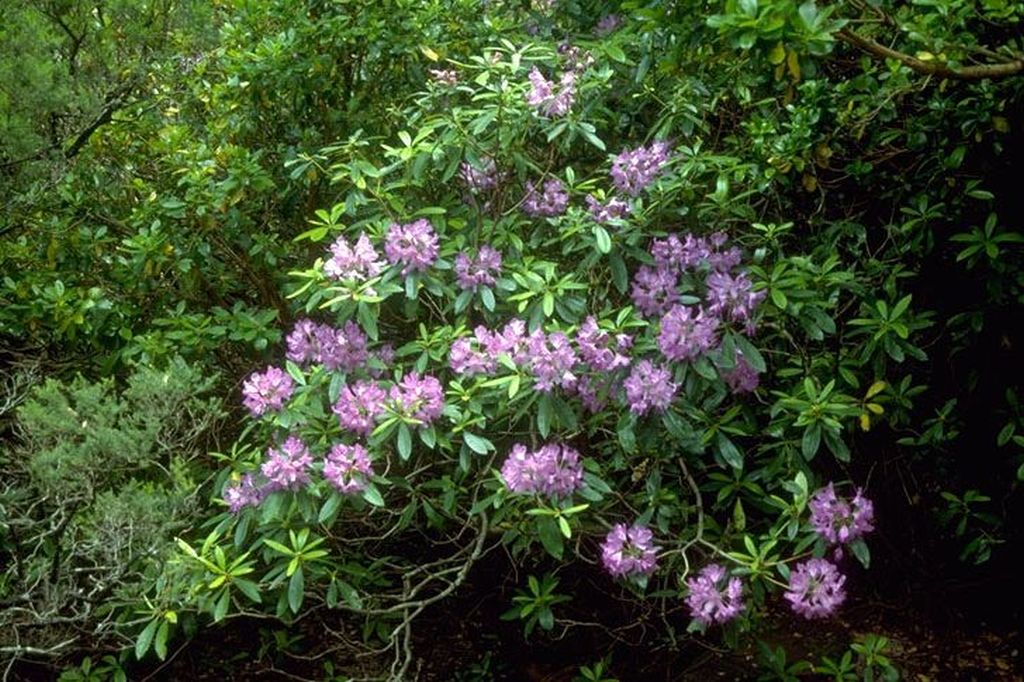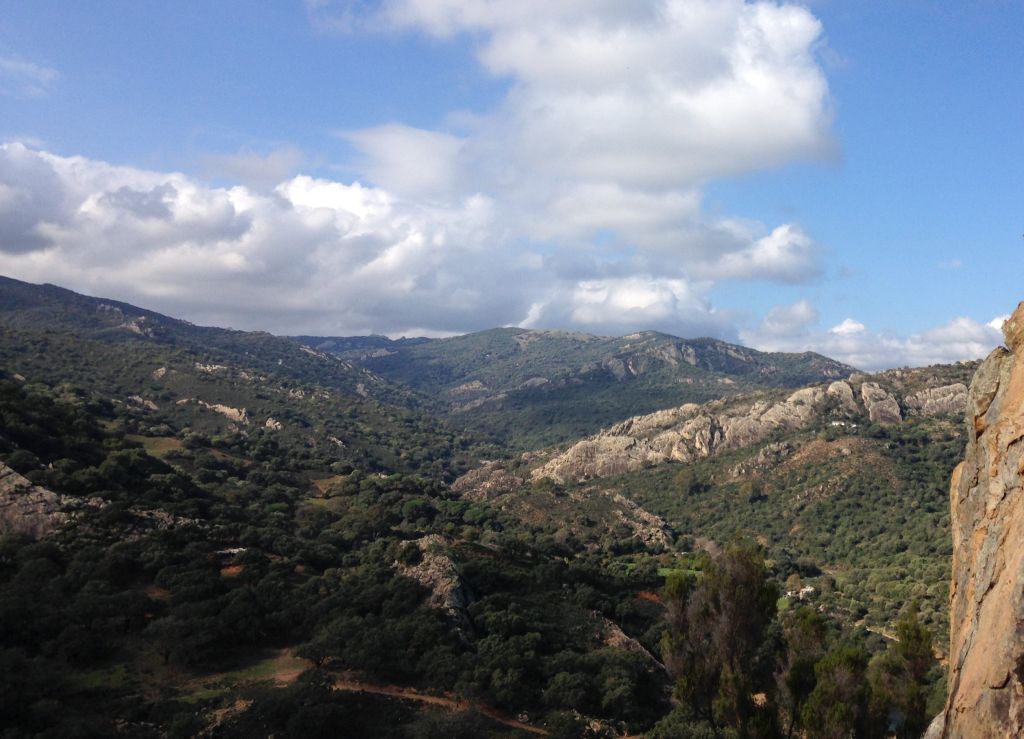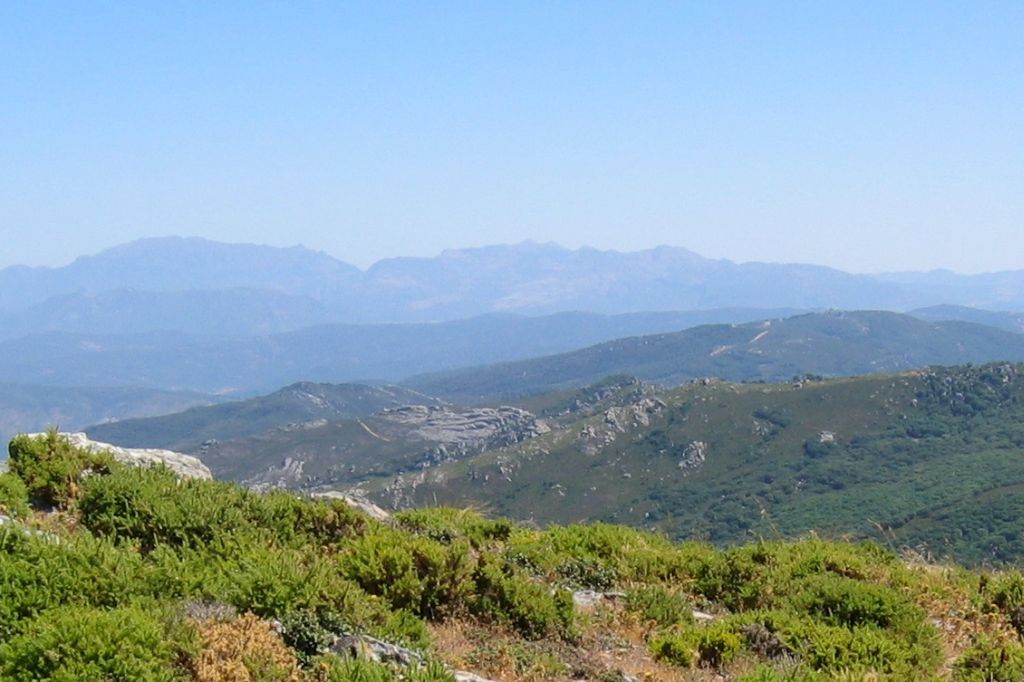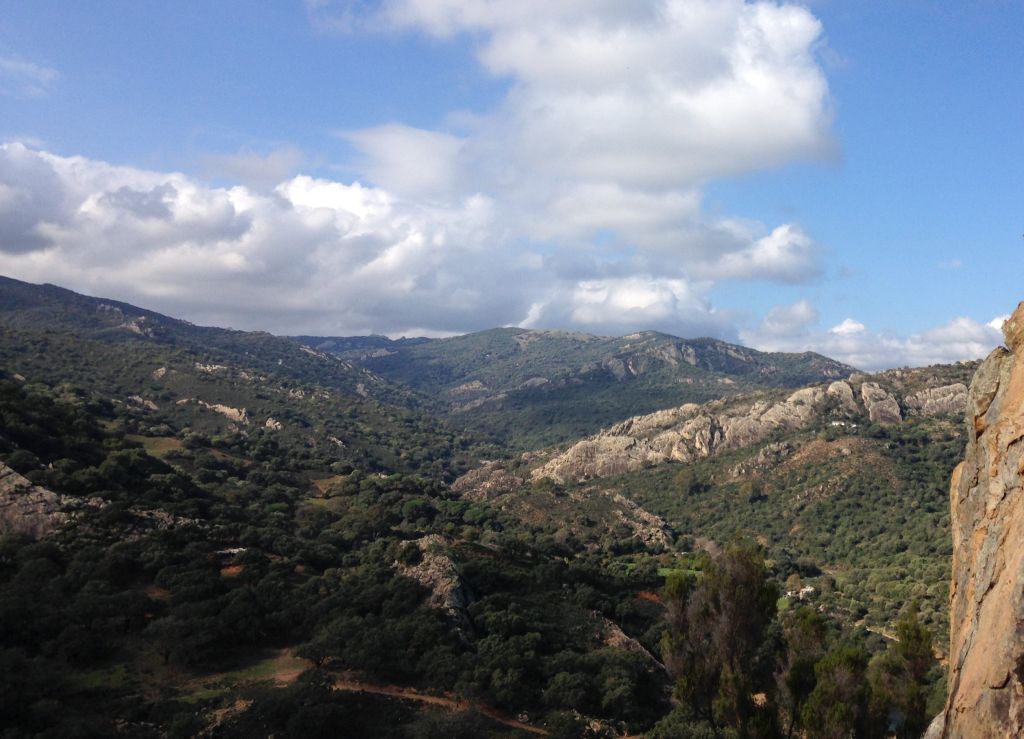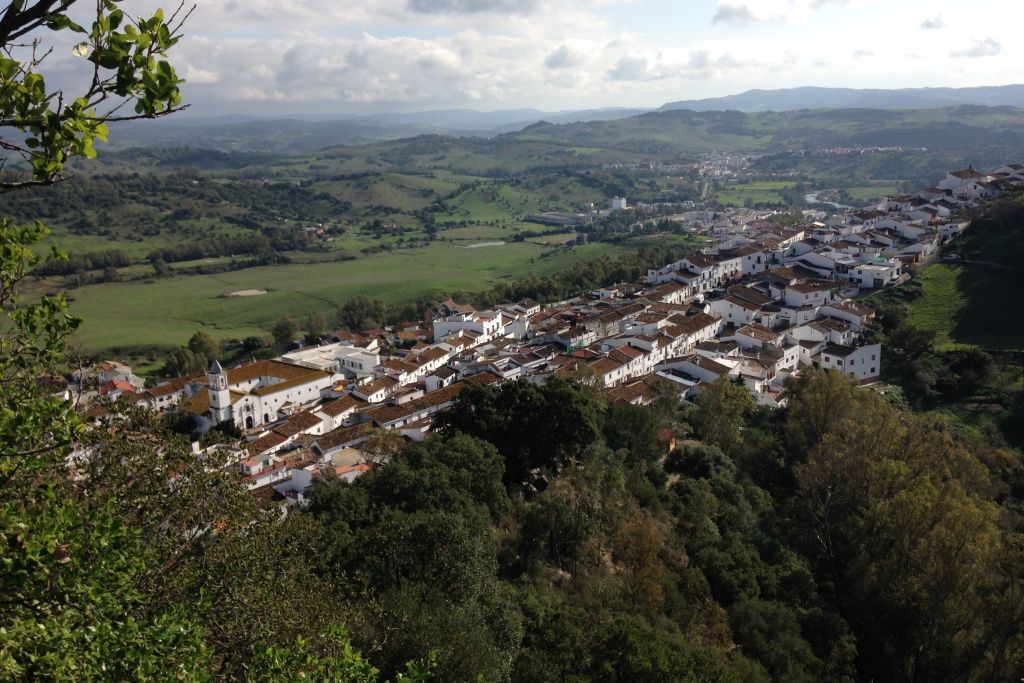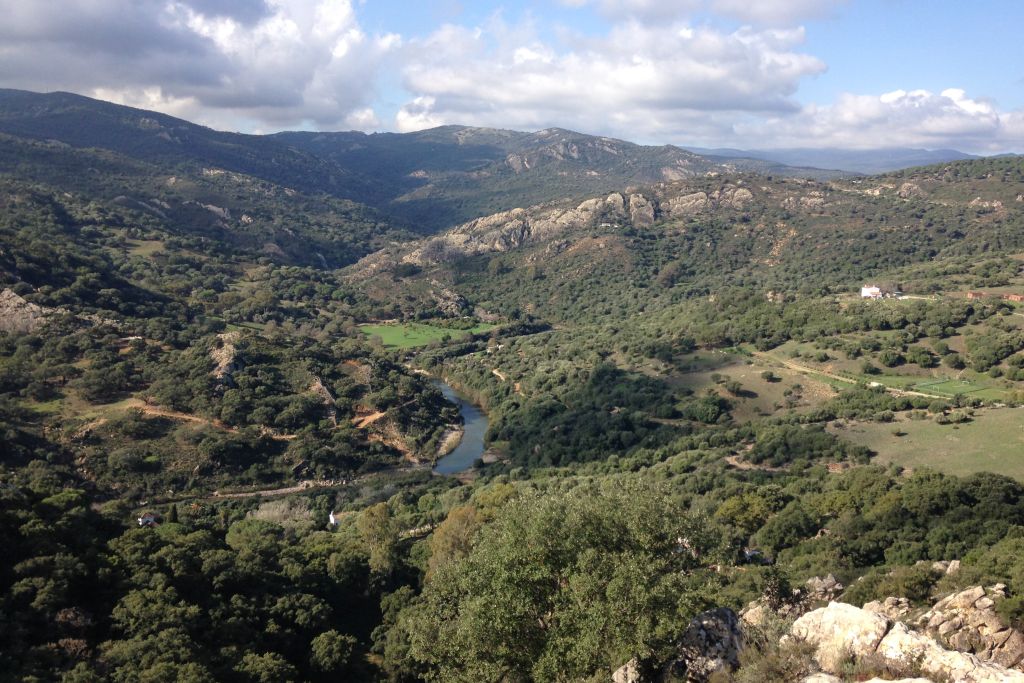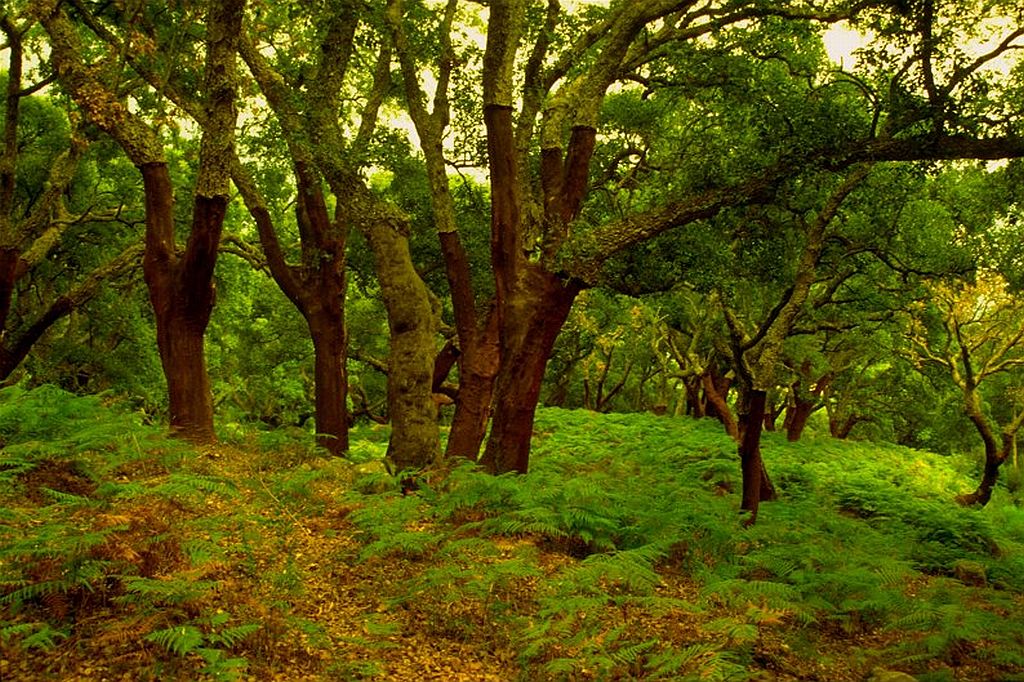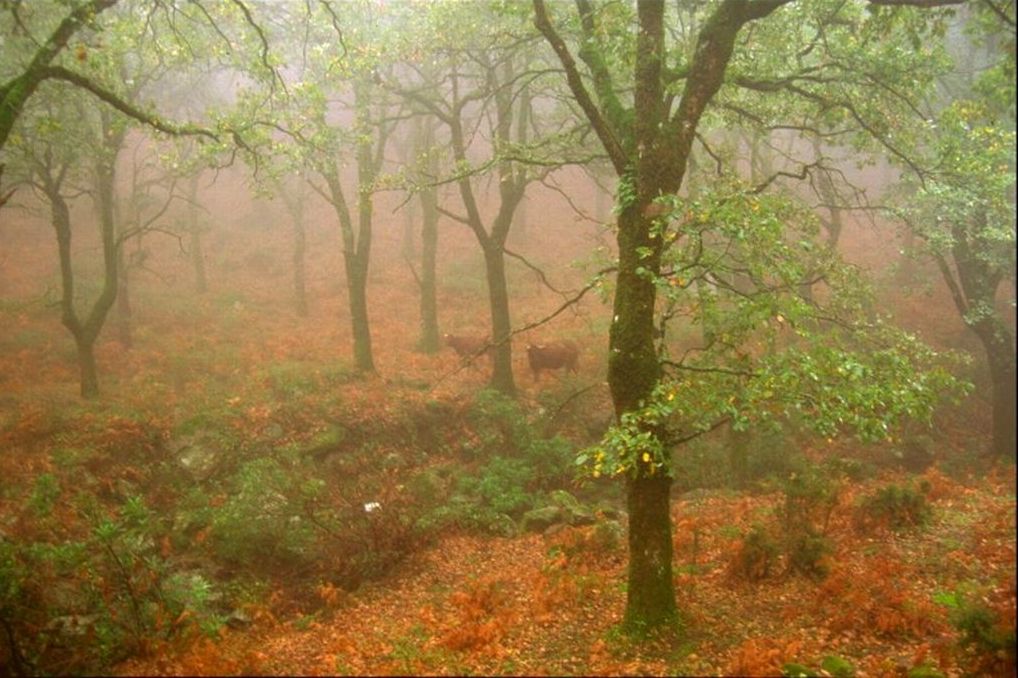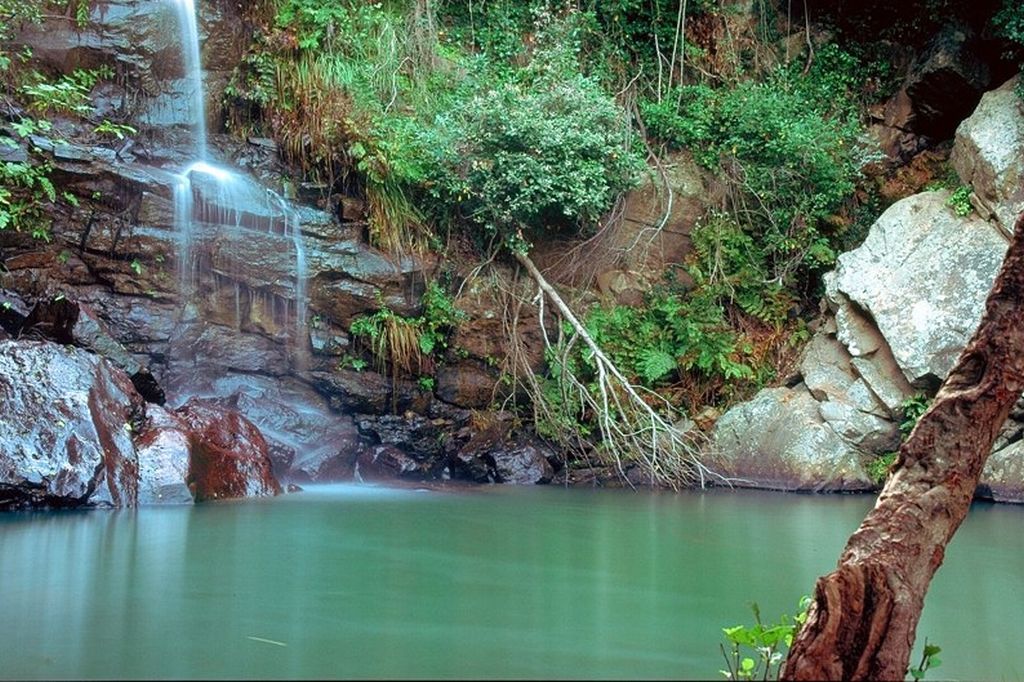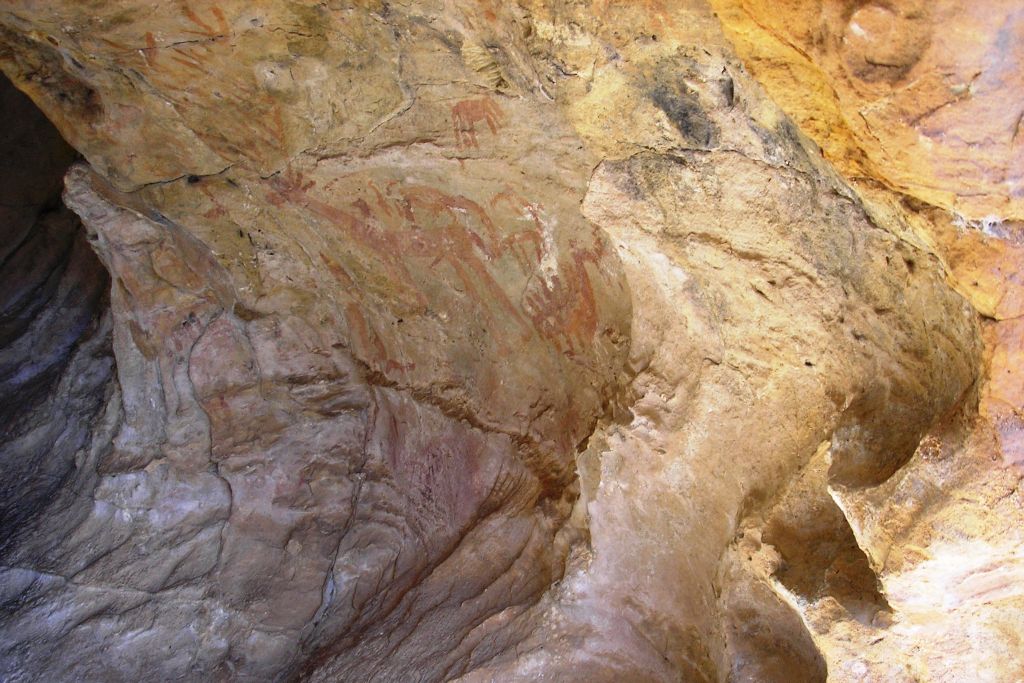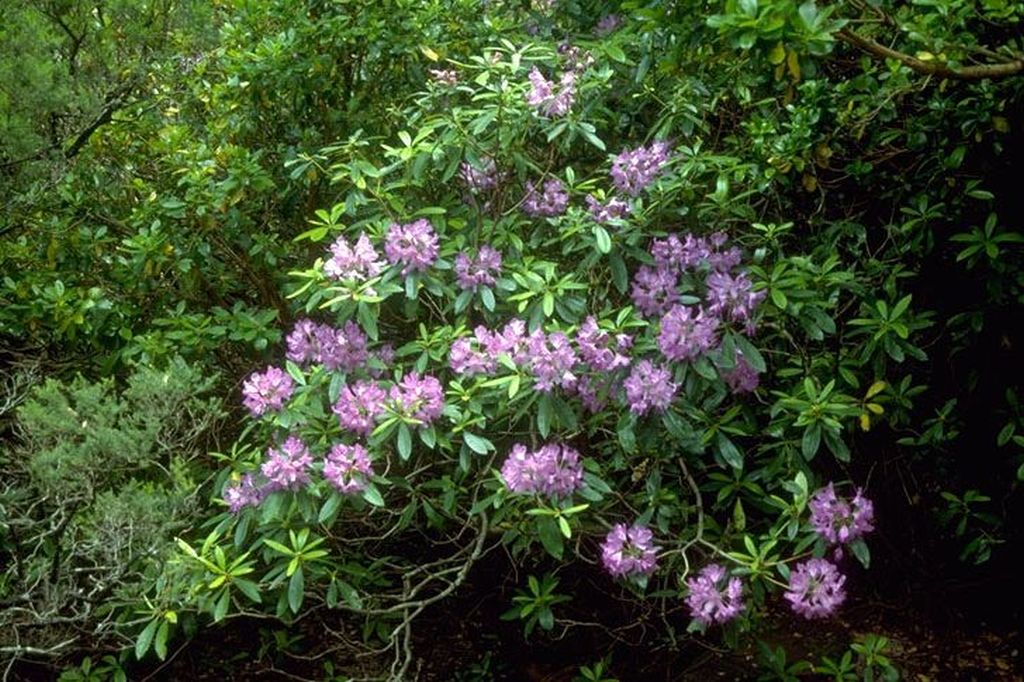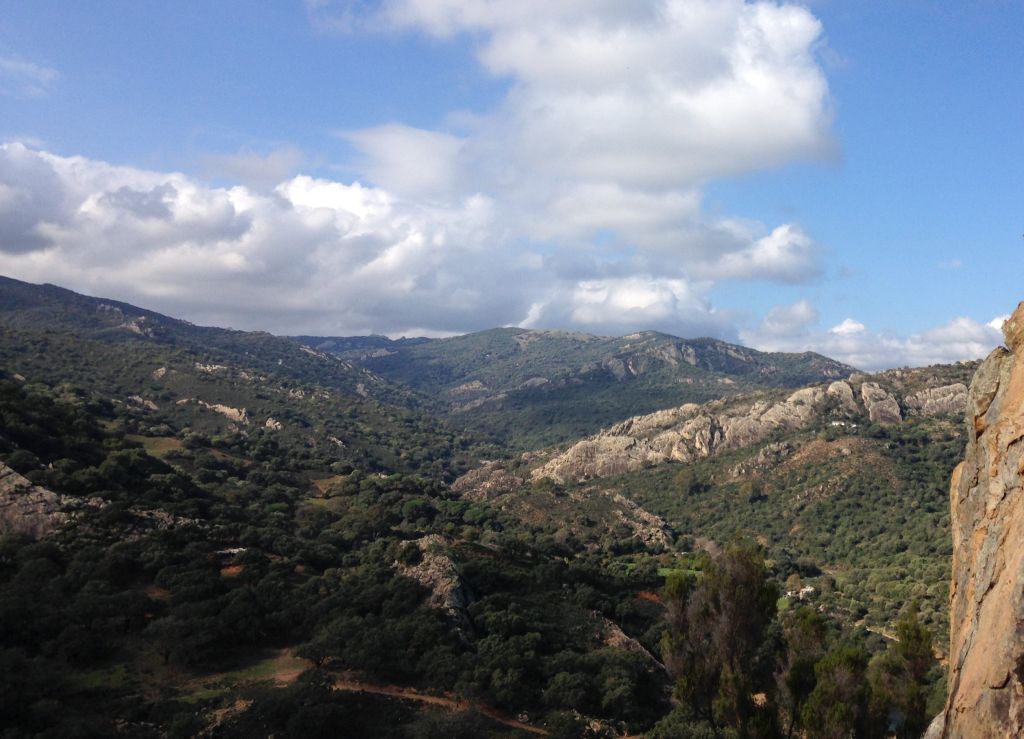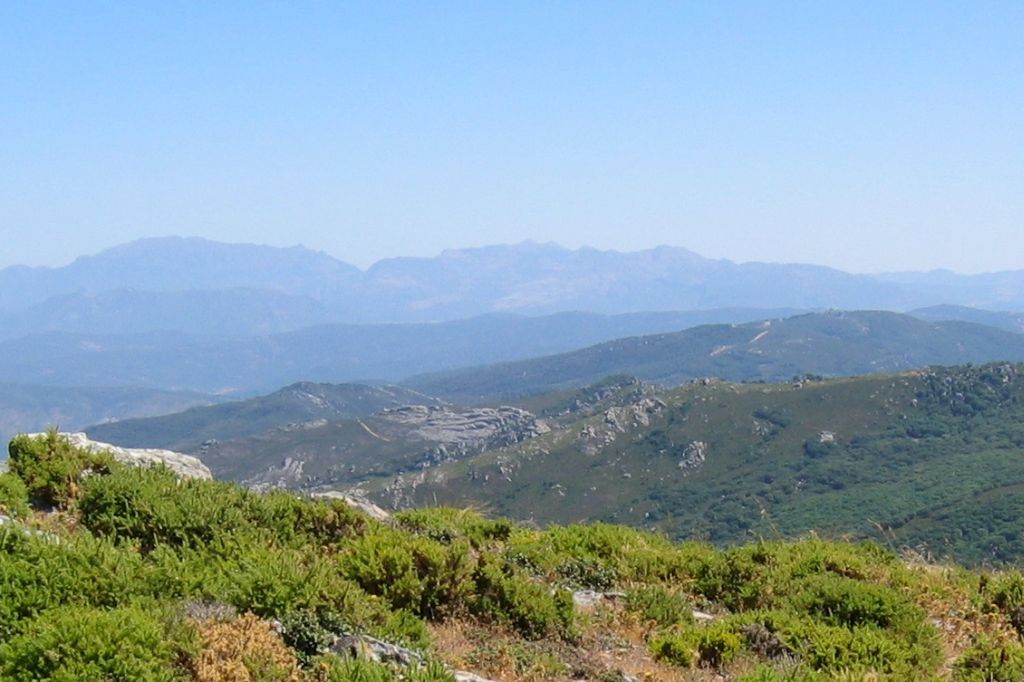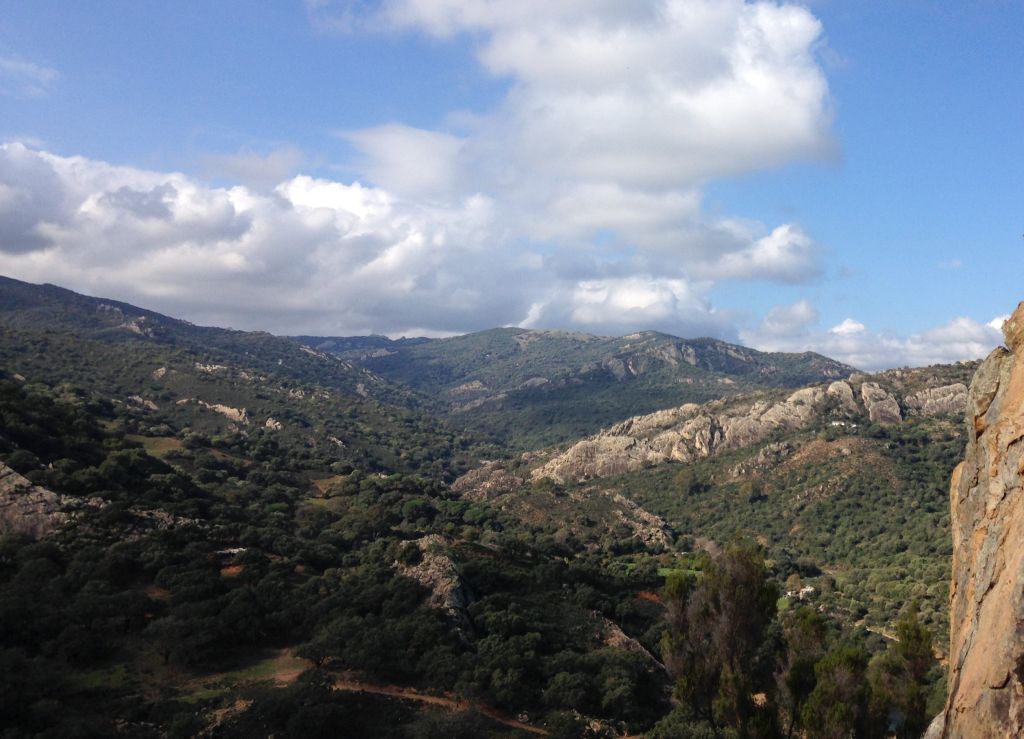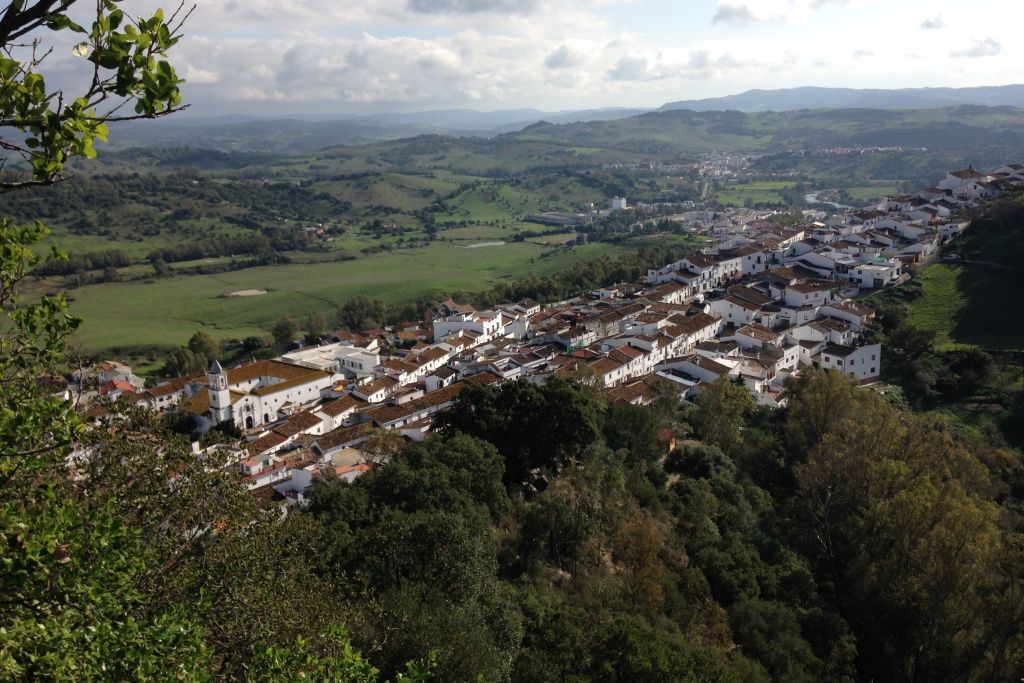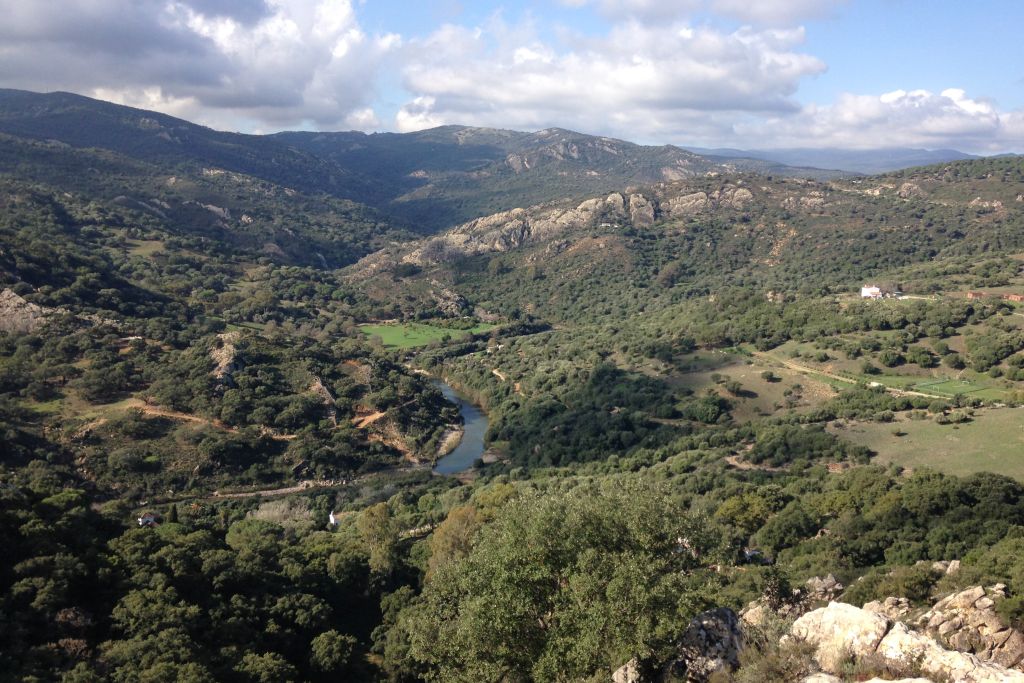 Aemet
Sunday, 26 September 2021

WIND SPEED

0km/h

PERCENT OF HUMIDITY

95%

CHANCE OF RAIN

0%

WIND SPEED

5km/h

PERCENT OF HUMIDITY

100%

CHANCE OF RAIN

0%

WIND SPEED

5km/h

PERCENT OF HUMIDITY

85%

CHANCE OF RAIN

0%

WIND SPEED

5km/h

PERCENT OF HUMIDITY

80%

CHANCE OF RAIN

0%