Donate to a Research Project
The main requirements for making a donation of biological samples to the Biobank of the Public Health System of Andalusia for their use in research are:
Existence of an active research project that requires biological samples and/or clinical data for the execution of the research project.
The donor meets the inclusion and exclusion criteria defined by the project that requests the samples.
To consult the status of active research projects please contact us.
If a candidate donor does not meet the above requirements but still wishes to participate in future projects, then the candidate donor can register their details in the Andalusian Registry of Donors of Samples for Biomedical Research..
The donation of samples for research purposes is a voluntary and altruistic act since it does not bring any economic benefit to the donor. However, making a donation does not impose a cost on the donor. Any donation is dependent on the free will of the donor.
The donor must give their written consent for the donation of their samples and associated data. This takes place after receiving relevant information, each time the person makes a donation. Once informed, the donor is free to refuse to participate in the donation and thus may withdraw their consent at any time, without having to provide any reason for doing so. Withdrawal from making a donation does not in any way affect the person's medical assistance or their inclusion in the Donor Registry. 
The donor has the right to be informed about the research project(s) in which their samples will be used and of the destination of the sample(s) at the end of the research project. However, if during the course of the research process data is obtained that is clinically relevant to the health of the donor and/or the donor's family, then information relevant to this data it may be communicated to the donor provided that the donor has indicated that such sharing of information is agreed upon in the consent form that the donor signs.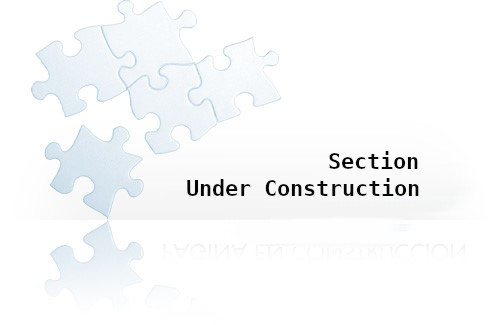 ​